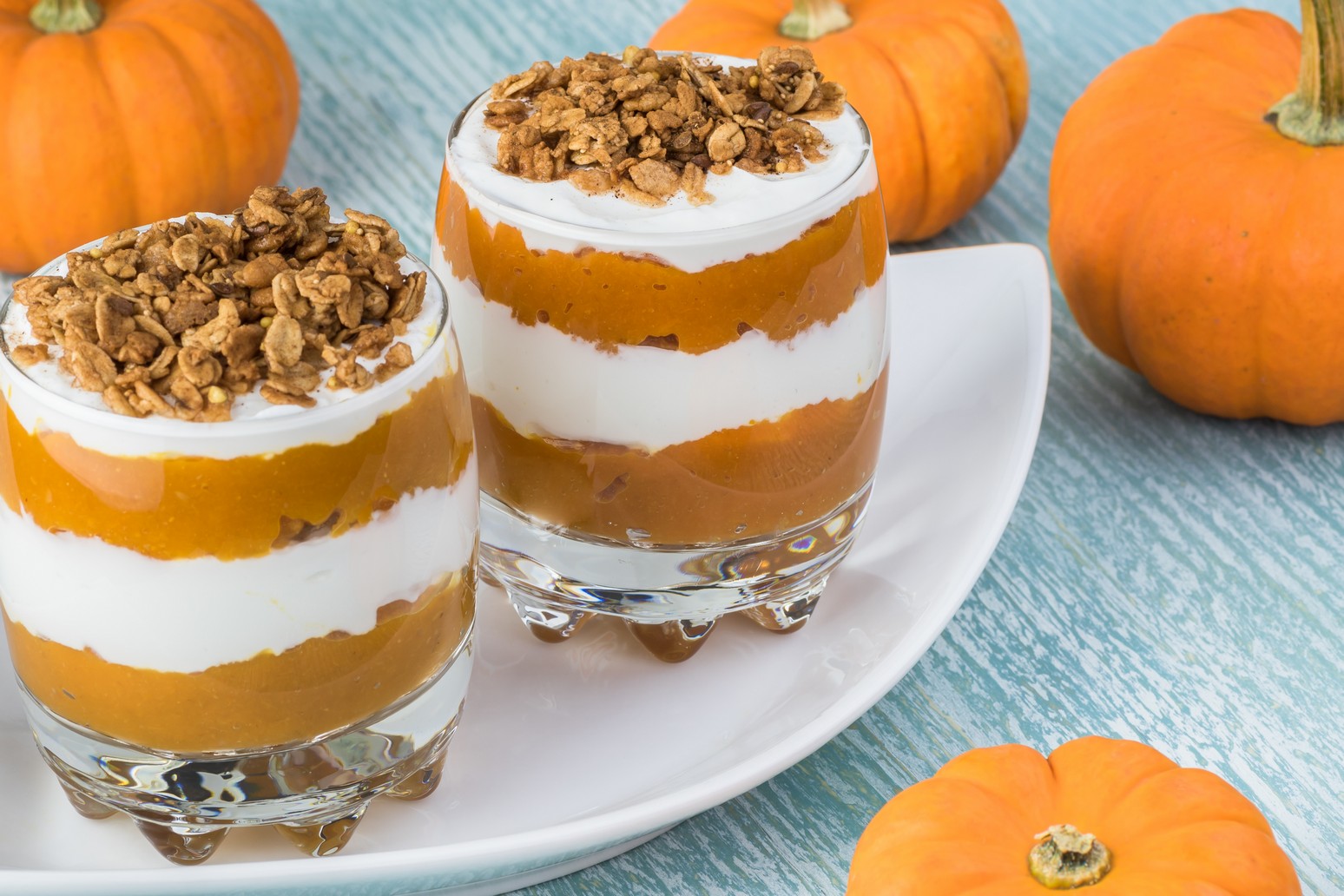 26 Oct

4 Healthy Ways to Enjoy Pumpkin in Dallas Fort Worth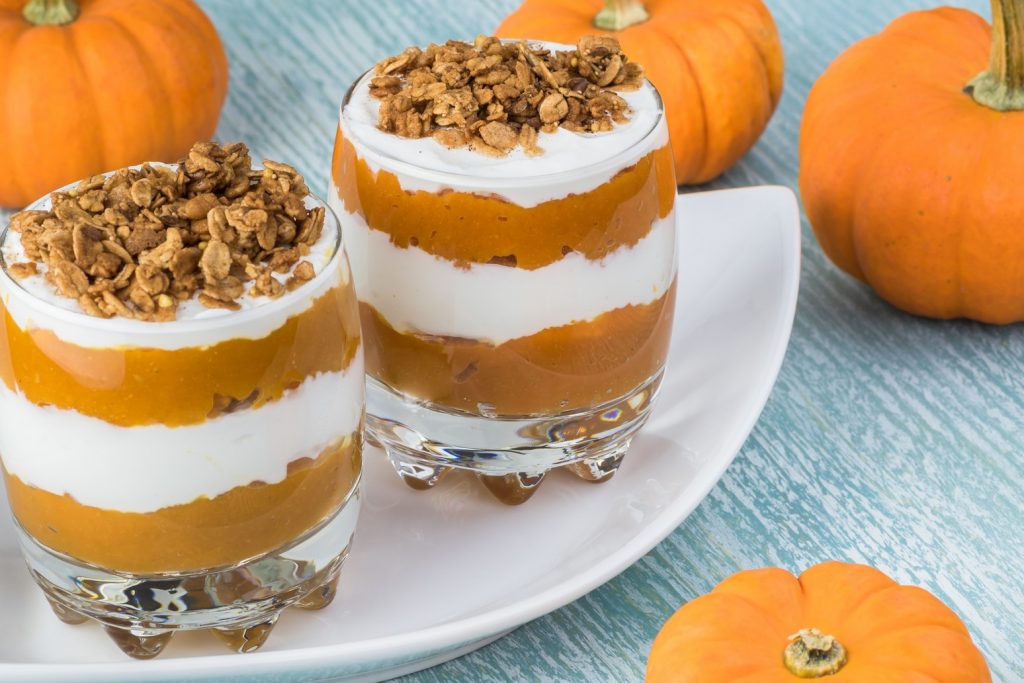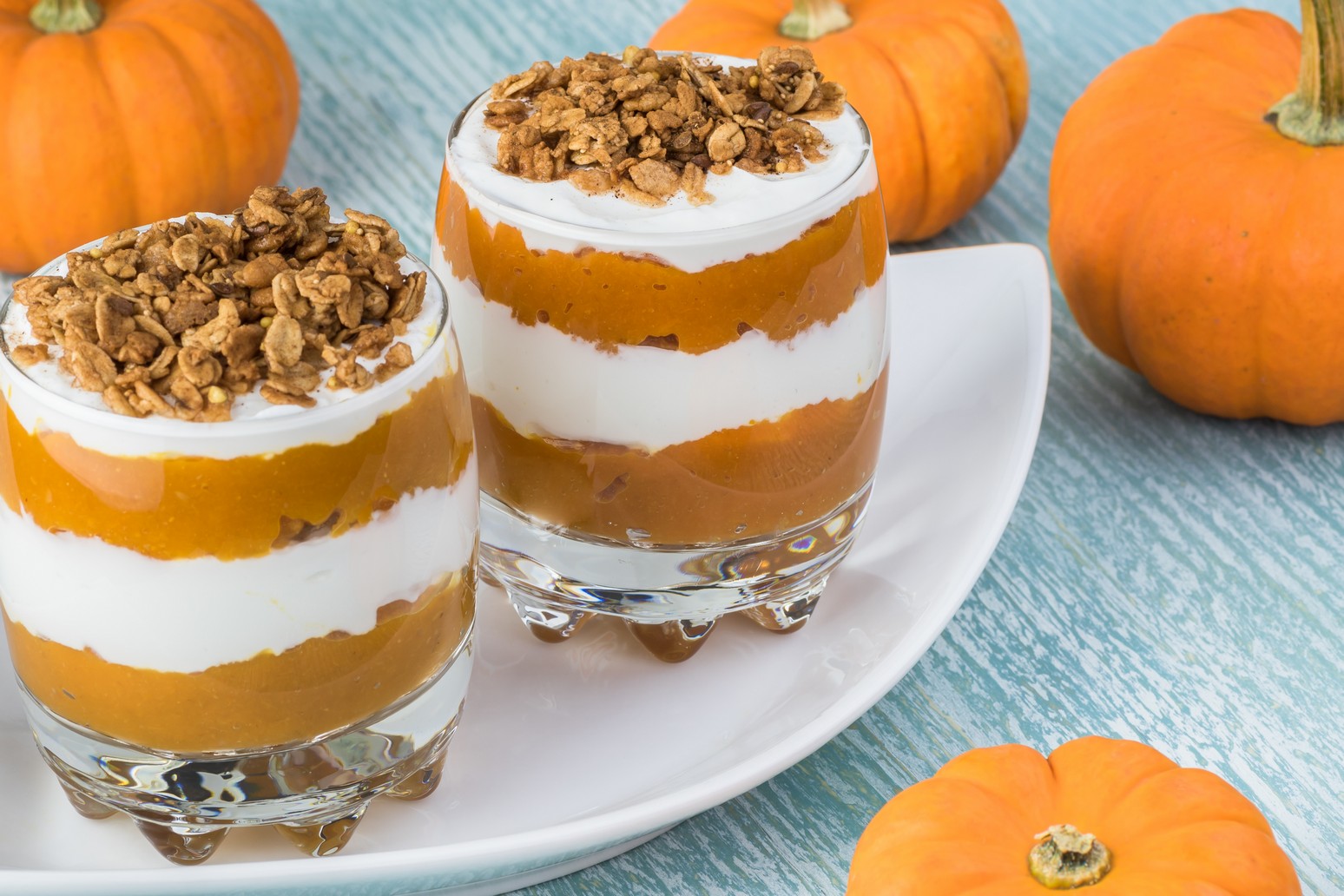 As the season shifts into the second half of fall, Dallas Fort Worth employees will soon be tasked with deciding between healthy foods and unhealthy ones. National Pumpkin Day (October 26) is a great time to start making healthy choices.
Why National Pumpkin Day? There are two specific reasons—pumpkins are very healthy, and they are everywhere this time of year. From coffees to pies and pastries, there are so many ways to enjoy this seasonal flavor.
Pumpkins are a nutrient-dense food packed with vitamins and minerals including vitamin A, vitamin C, vitamin E, iron, folate, lutein and zeaxanthin, potassium, fiber, copper, manganese, magnesium, phosphorus, zinc and several B vitamins. Health benefits range from lowered risks of stomach, throat, pancreas and breast cancers to an improved immune system and increased heart, eye and skin health. 
Instead of almost always eating or drinking pumpkin-flavored favorites made with too much sugar, let's consider four healthy ways to enjoy all the pumpkin deliciousness.
If beverages or baked goods made with real pumpkin puree don't sound delicious, try making your own pumpkin spice blend and add it to your favorite hot beverage. Most pumpkin spice blends include ground cinnamon, ground ginger, ground nutmeg, and ground allspice or cloves.
Rather than Dallas Fort Worth employees leaving the office to find delicious pumpkin treats, employers have an opportunity to offer healthy flavors including pumpkin to their employees via the break room. A customized refreshment menu with healthy choices and seasonal flavors as well as everyone's favorites is a great benefit that can also help employees make healthier food decisions. And that is a benefit for everyone, including employers. Employees who are healthier tend to be more creative and productive and take fewer sick days which can lead to an increase in overall productivity. 
SPG Vending Solutions is here to help your organization create a break room refreshment menu that includes more healthy choices. For more information about healthy options or any of our other services including micro-markets and office coffee service, please call us at 817-608-0804. We look forward to speaking with you.