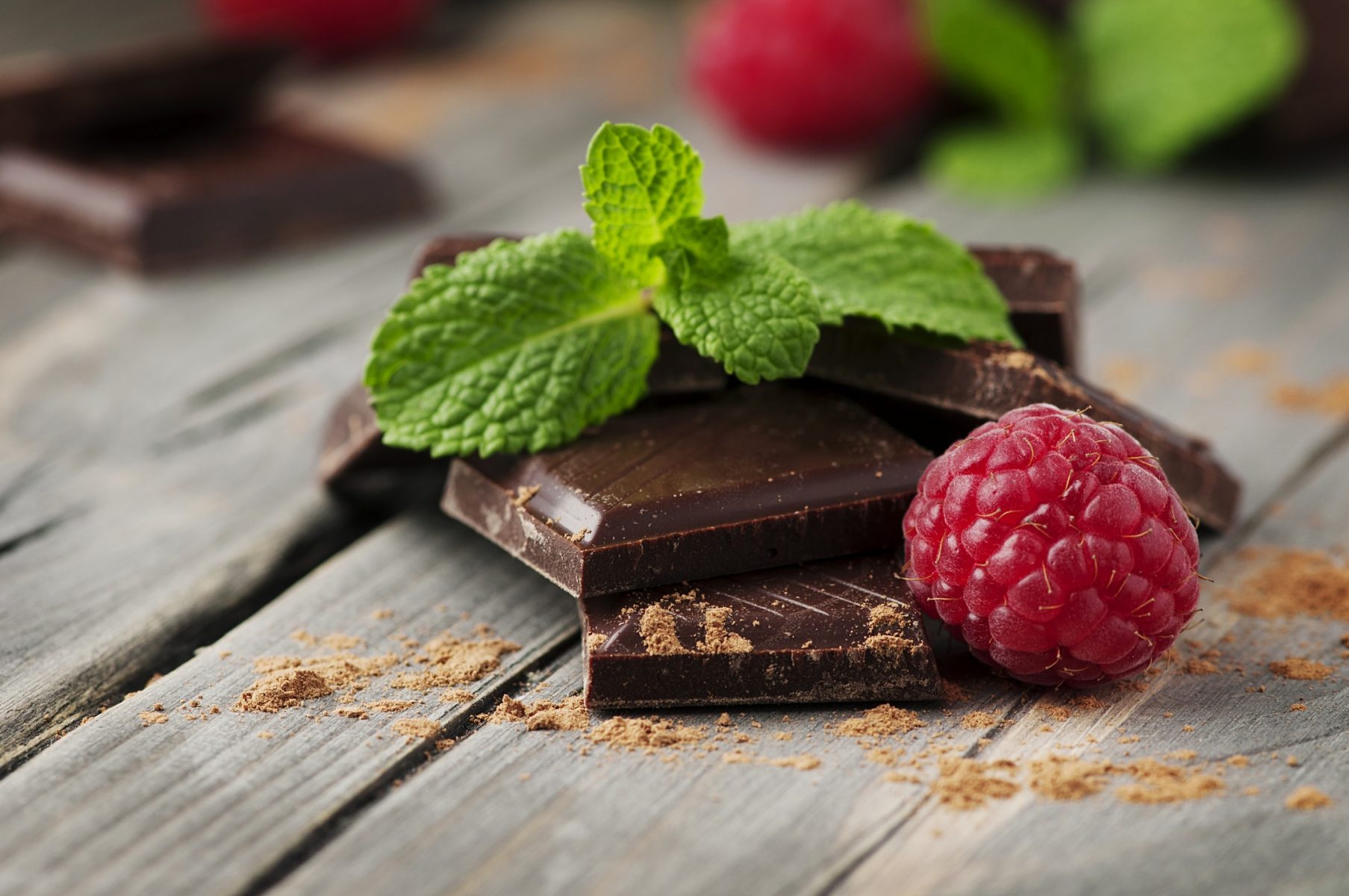 15 Apr

Healthy Options Play a Vital Role in Dallas Fort Worth Micro-Markets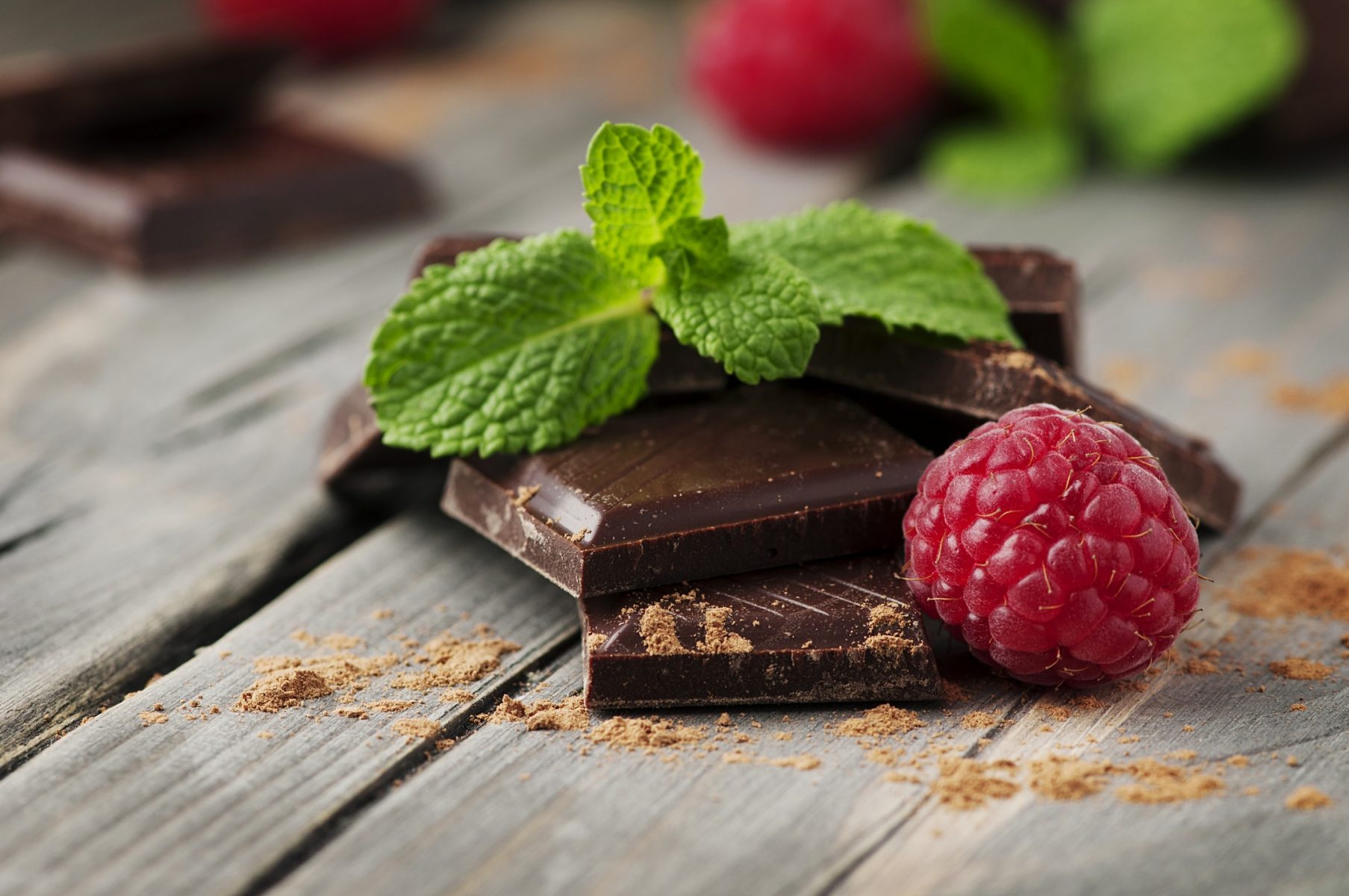 The demand for fresh, natural and organic products is on the rise. With the continued interest in healthy eating, Dallas Fort Worth vending providers and employers have an opportunity to educate consumers about the newest choices in the better-for-you category. Lucille Beseler, president of Family Nutrition Center of S. Florida shared "that people are interested in nutrition and listening to the newest product options, which includes what is available in the micro market."
Beseler's statement is supported by an increased demand for healthy snacks. Automatic Merchandiser's annual industry report shows the increase in demand as it found that fresh food and better-for-you product sales compromised a larger percentage of overall micro-market sales than before.
Savory snacks are no longer the only type of snack that might be changed to be considered better-for-you. Sweets, especially dark chocolate, are being made with healthier ingredients. A recent report by Convenience Store Designs covered the changes in chocolate sales and determined that better-for-you qualities like the benefits of dark chocolate or the addition of functional ingredients played an important role in increasing sales.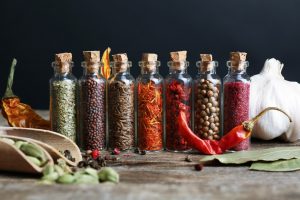 But better-for-you chocolate isn't the only sweet treat that Dallas Fort Worth consumers are looking for in their break room. The sought-after bold and hot flavors currently found in snacks have made their way to the candy aisle. In fact, sales of non-chocolate spicy and hot candy products are increasing at rate of 25% compared to non-chocolate candy.
While the health benefits of snacks, fresh food and beverages are very important to Dallas Fort Worth consumers, they also want to learn about how eating or drinking a specific product will feel and sound. For instance, is it crunchy, crispy or silky? Are there multiple textures within a single product? Products that share information about textures have a higher chance of being purchased. Combine bold and spicy flavors with touch and sound, and you'll have an experience consumers are looking for.
Drawing your Dallas Fort Worth employees into the micro-market with a combination of healthy, bold and spicy, and textually-intriguing snacks can also result in multiple benefits for both you and your employees. A welcoming space where colleagues can spontaneously gather creates opportunities for creativity. Healthy employees who are also satiated and hydrated are likely to be more productive. And as snacks continue to replace meals during the day, they will continue to be a strong revenue driver.
Whether it's time to update your current micro-market menu or create a new one from scratch, SPG Vending would like to help. We will help customize the perfect combination of refreshment options from healthy snacks, beverages and fresh food to office coffee service. For more information, please contact SPG Vending at 817-608-0804.