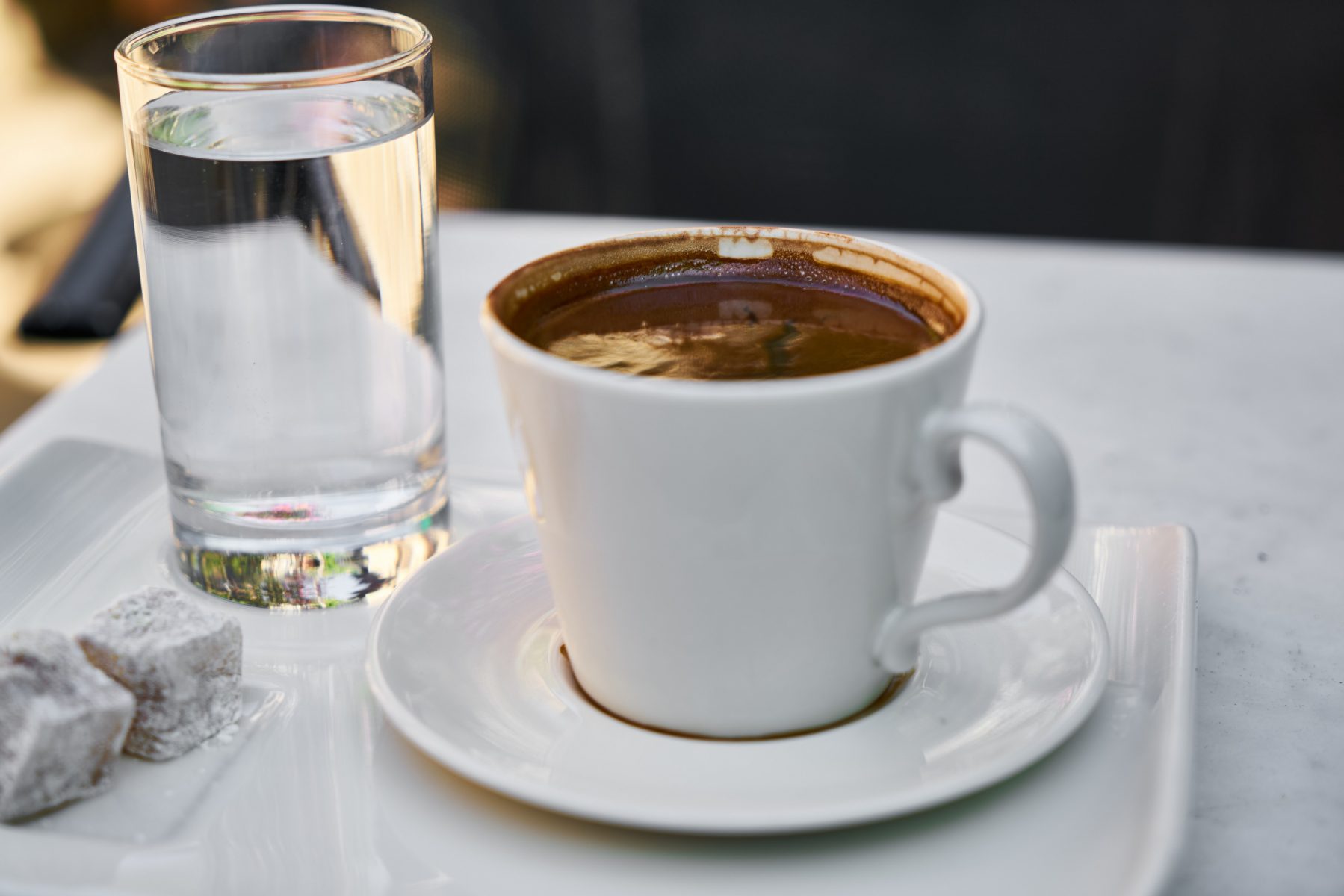 31 Jul

Five Healthy Habits to Incorporate Into Your Dallas Fort Worth Workday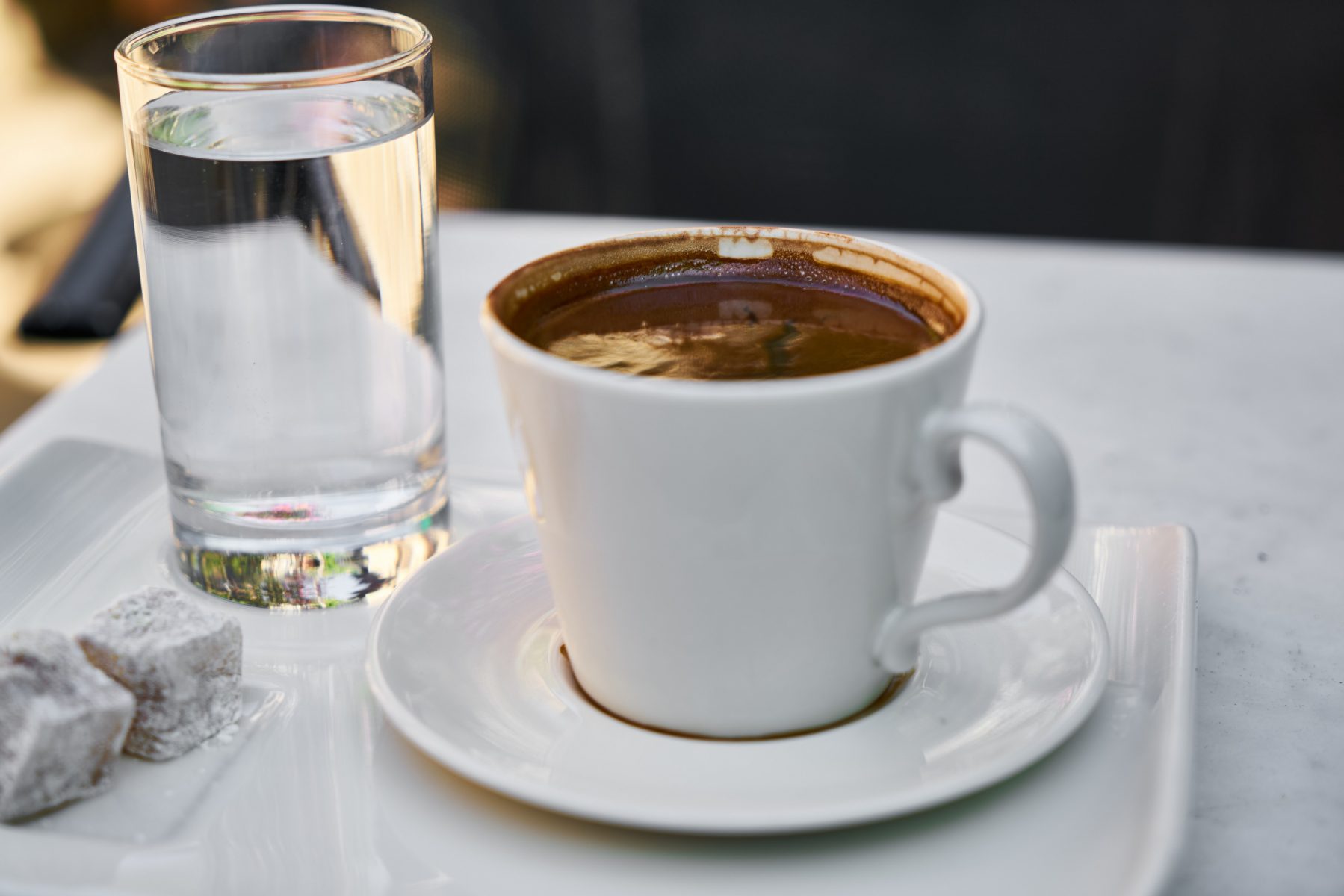 Making healthy choices at work is much easier today than it used to be thanks to a much larger variety of better-for-you choices available in the break room. A recent report by Oh My Green, a concierge-style provider of healthy food and wellness services, supports the idea as their report showed that their clients were willing to switch to healthy snacks, beverages and food if healthy options were available.
Additional snacking patterns appeared over the duration of the analysis including fruit as the number one healthy snacking choice and the frequency of unhealthy snacking declining. With unhealthy consumption decreasing, healthy consumption increased as more healthy choices became available, even when there was a variety of options in the break room available.
In addition to choosing healthy snacks, beverages and fresh food from your break room micro-market or pantry service, there are four other healthy habits to incorporate into your workday.
Enjoy a cup of coffee or tea:  Take the time to relax and chat with colleagues while drinking your beverage and enjoy the accompanying energy boost that follows a short while later. If consuming caffeine isn't an option, don't worry; enjoy a decaf coffee or tea instead. You'll still be able to relax and talk with colleagues while enjoying your beverage.
Go for a walk: Exercise is important for many reasons including your performance during the workday. Walking or other types of movement increases blood flow, boosts certain hormones and reduces stress. Spending time outside whether it's sunny or cloudy also helps the mind and body relax.
Drink enough water: Staying hydrated is crucial for one's physical and mental health. Dehydration causes many negative responses including a decrease in alertness, memory and productivity; all of which negatively impacts getting things done. Healthy options include regular bottled water, sparkling water or flavored carbonated water.
Reduce stress: Everyone experiences stress. Some stress is beneficial, but too much is harmful. The challenge is figuring out where the line is between beneficial and too much as everyone's line is in a different place. Several ways to decrease stress include taking several deep breaths, listening to music or looking at images or pictures that bring happiness.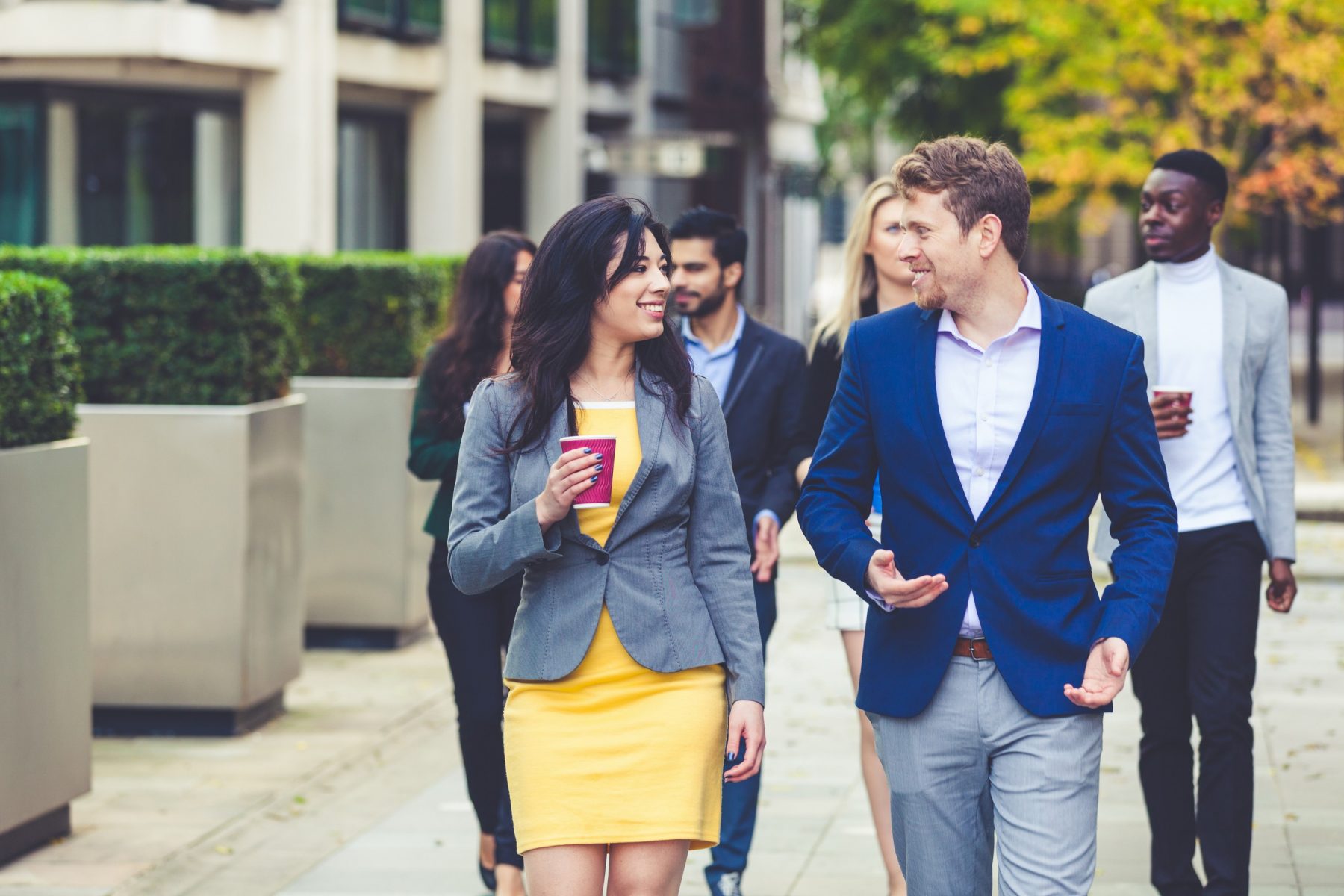 Whether Dallas Fort Worth employees realize it or not, making simple choices can greatly impact their day, for both the better and the worse. Employers can help guide their employees toward good habits by highlighting healthy choices that are available in their micro-market or pantry service vend and creating break room spaces that encourage collaboration and relaxation.
For more information about updating your refreshment menu or completely redesigning your break room, SPG Vending Solutions can help. Please call SPG Vending Solutions at 817-608-0804 to take the first step.