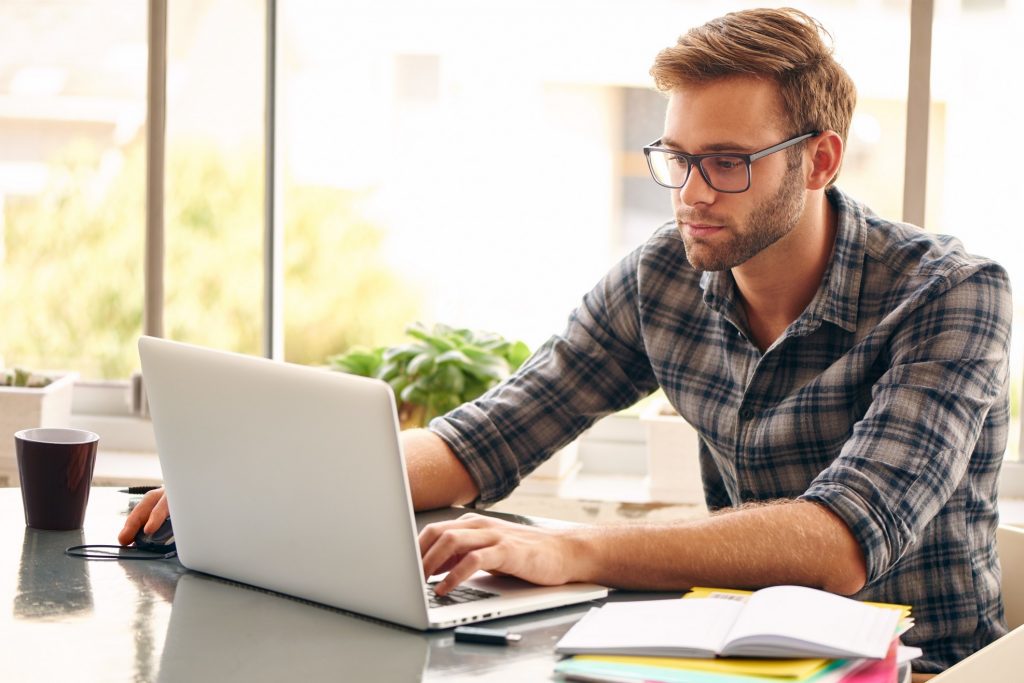 30 Jun

Dallas Fort Worth, What Can't Vending Machines Sell?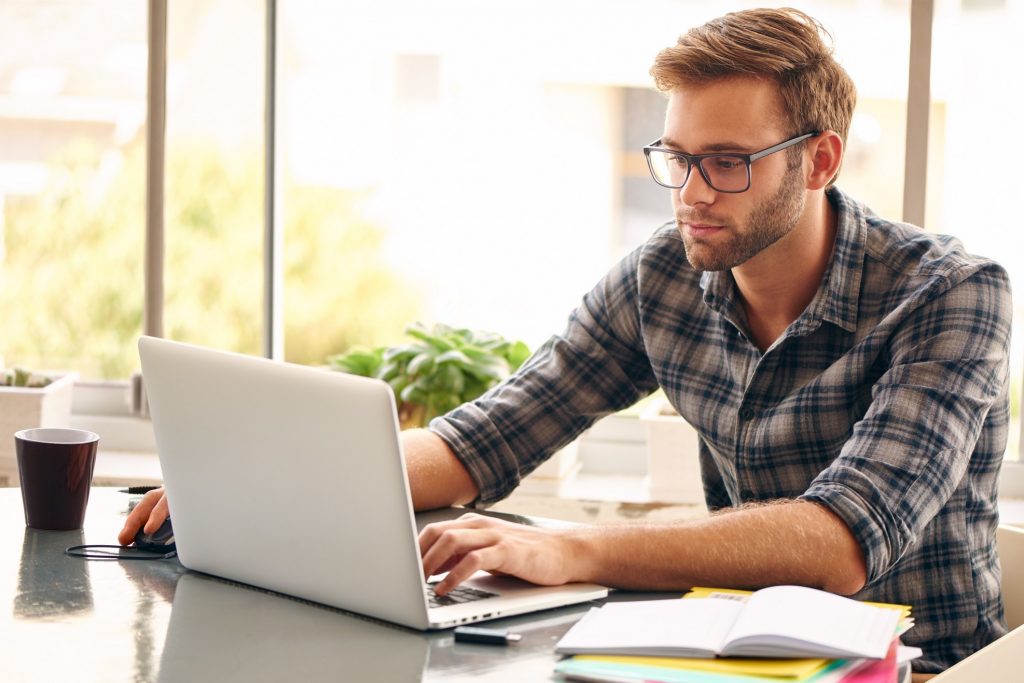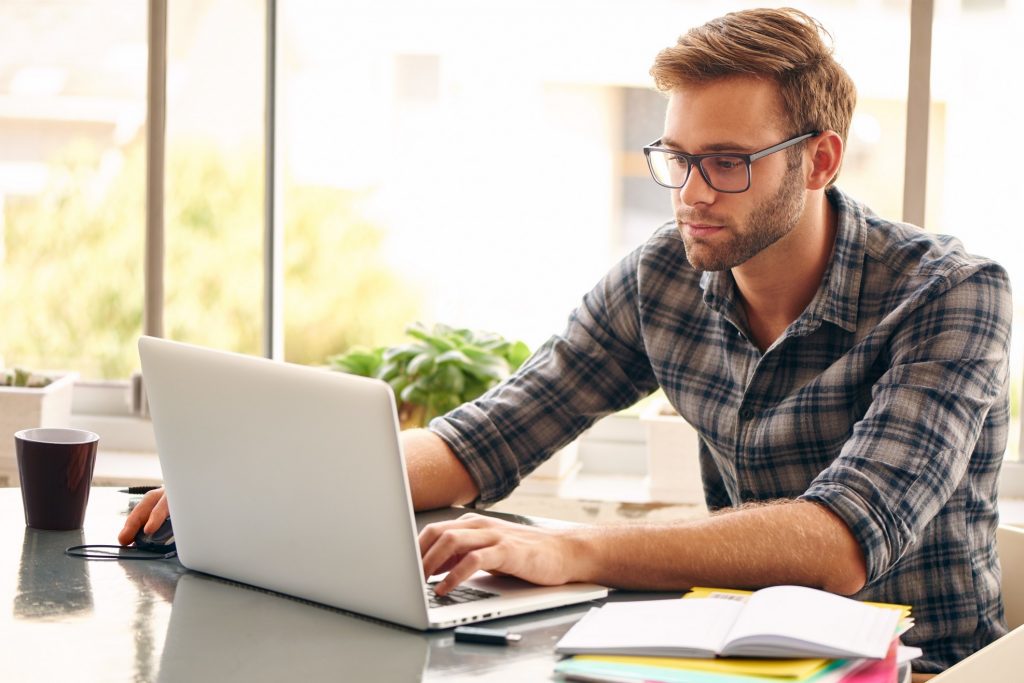 The answer appears to be nothing. Innovative vending machines found throughout the world sell, rent, and build a wide variety of products including laptops. Since October 2017, over 500 students at Grand Rapids Community College in Grand Rapids, MI have rented laptops from a vending machine. While renting a laptop from a vending machine is new in Michigan, there are at least 31 other vending machines in the U.S. and four outside of the U.S. that rent laptops.
A laptop is only one of the many unique products besides snacks and beverages that can be found in vending machines all over the world.  
Bicycles: In a number of cities, both inside the U.S. and abroad, there are automated docking stations or vending machines where a user can rent a RFID (Radio-frequency identification) bike. Once the rider has arrived at their destination, they return the bicycle to another docking station where someone else can rent it.
Electronics: Vending machines that sell electronics are usually located in airports. These machines provide potential customers with a way to purchase items that they might have forgotten or didn't realize they needed such as headphones, chargers, phones, sim cards, laptops, or mobile hotspots.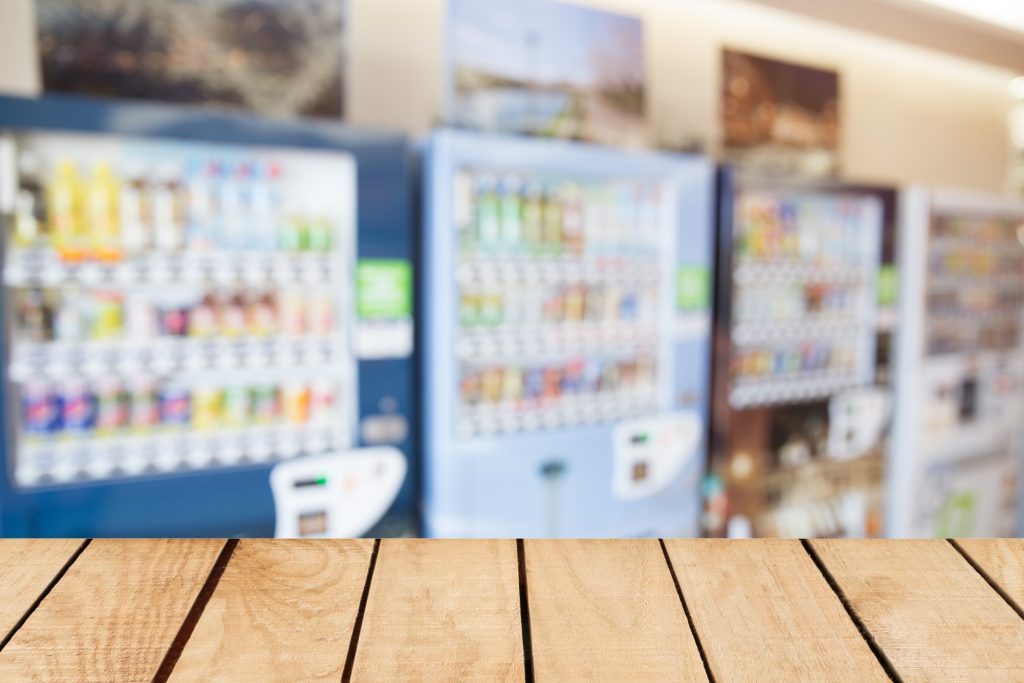 3D Printing: While less common, 3D printing vending machines are often found near large universities. The user saves a design on a usb drive or sim card, places the card in the machine, and the machine carves out the model in 3D. University students in Italy took it one step farther and figured out how to convert plastic bottles into smartphone cases using a 3D printing vending machine.
Cars: How about buying a car from a vending machine? And yes, the car is really in the machine. These vending machines, however, are multiple stories high and can hold hundreds of cars. The customer uses an app to choose the vehicle that they want, and the vending machine delivers it.
The vending industry has also benefited from innovative vending machine designs such as the micro-market and healthy vending machines.
Micro-Market: According to the National Automatic Merchandising Association or NAMA, "a micro market is a self-checkout retail food establishment that replaces a bank of vending machines." It includes an open rack display and/or reach-in refrigerated coolers and/or freezers that holds products with a UPC bar code or an RFID tag. The Dallas Fort Worth employee pays for their purchase at an unattended kiosk or payment system that is never closed.  
Healthy Vending Machines: Finding a healthy snack or beverage while on the go has gotten easier with the inclusion of vending machines that sell healthy products. Whether your Dallas Fort Worth employees need to grab a snack before a meeting or are looking for a quick, healthy meal, healthy vending machines provide a variety of options 24-hours per day.
Are you ready to create a high-value break room with innovative vending technology? Micro-markets and healthy vending machines are just a couple of the services that SPG Vending Solutions provides. Upgrade your break room to create the ultimate space with coffee service, pantry service, and a variety of other options. Contact SPG Vending Solutions at 817-608-0804 to learn more.