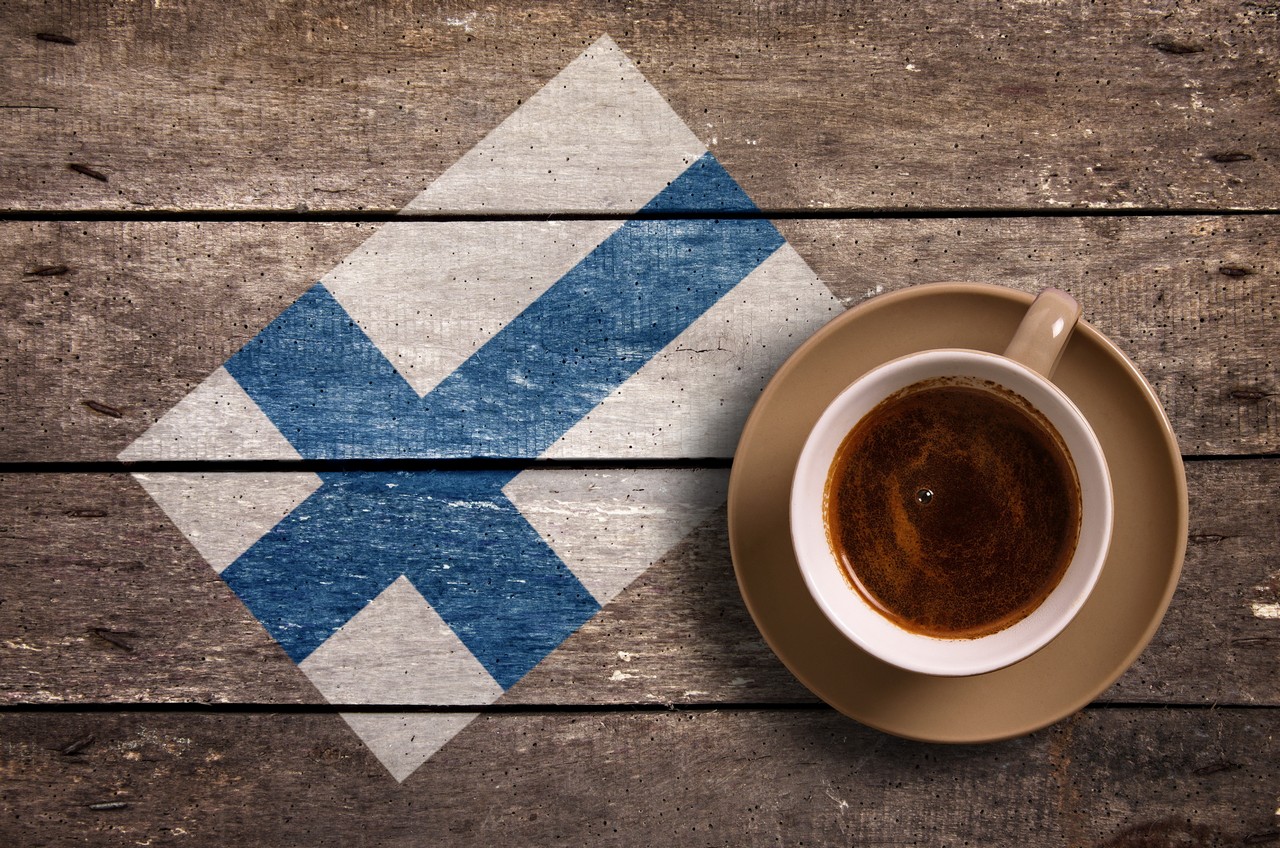 31 Dec

Dallas Fort Worth, Discover Eight Random Coffee Facts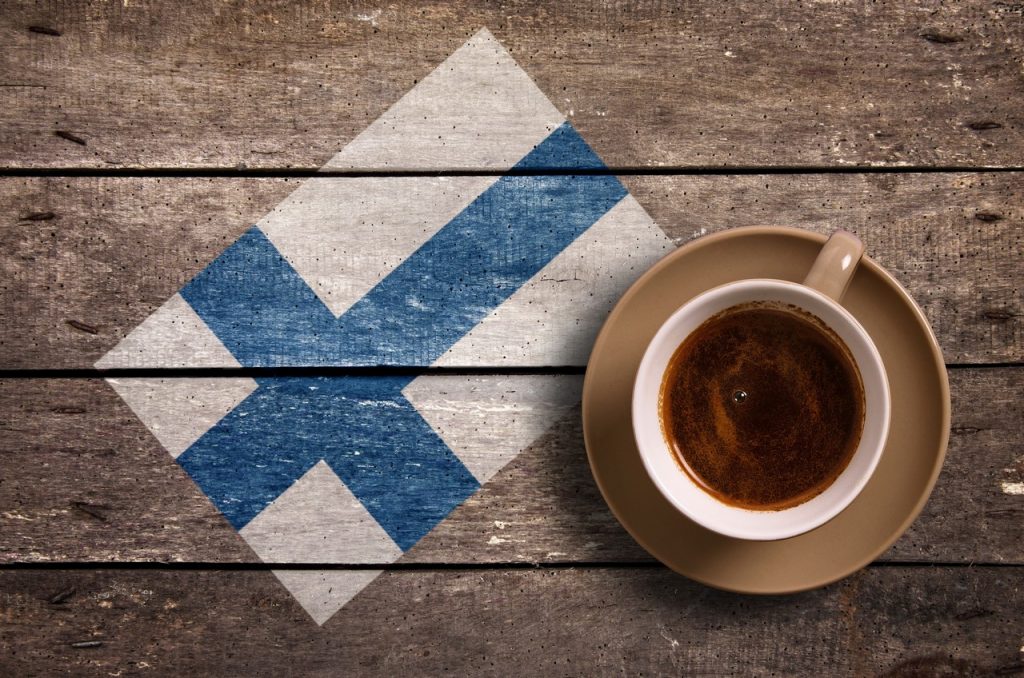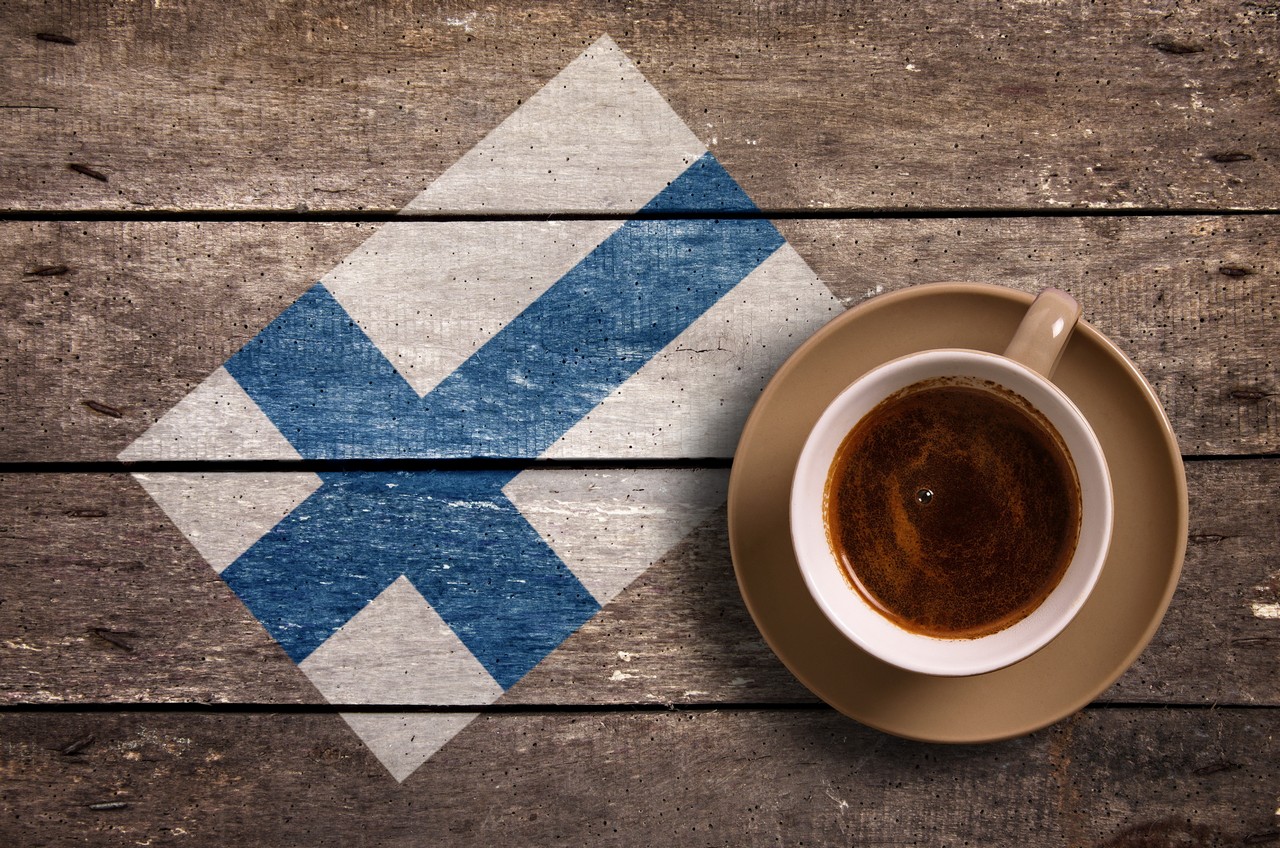 It's no secret that coffee plays a big role in many Dallas Fort Worth individuals' daily routines. But the draw to one's daily boost of caffeine may not just be a habit or the need for a pick-me-up. Recent research performed at the University of Portsmouth in England found that coffee drinkers can recognize the odor of small amounts and can do it faster than non-coffee drinkers.
Dr Lorenzo Stafford, lead researcher and olfactory expert, explained that the more caffeine an individual consumed, the faster that individual recognized the smell of coffee. The researchers also found that consumers who regularly ingested higher amounts of caffeine could smell an extremely diluted coffee solution at lower concentrations when compared to other participants. As cravings increased for these individuals, so did their ability. 
Enjoying a cup of coffee really is a multi-sensory experience. Given how much there is still to learn about our favorite cup of Joe, let's look at eight interesting and random facts.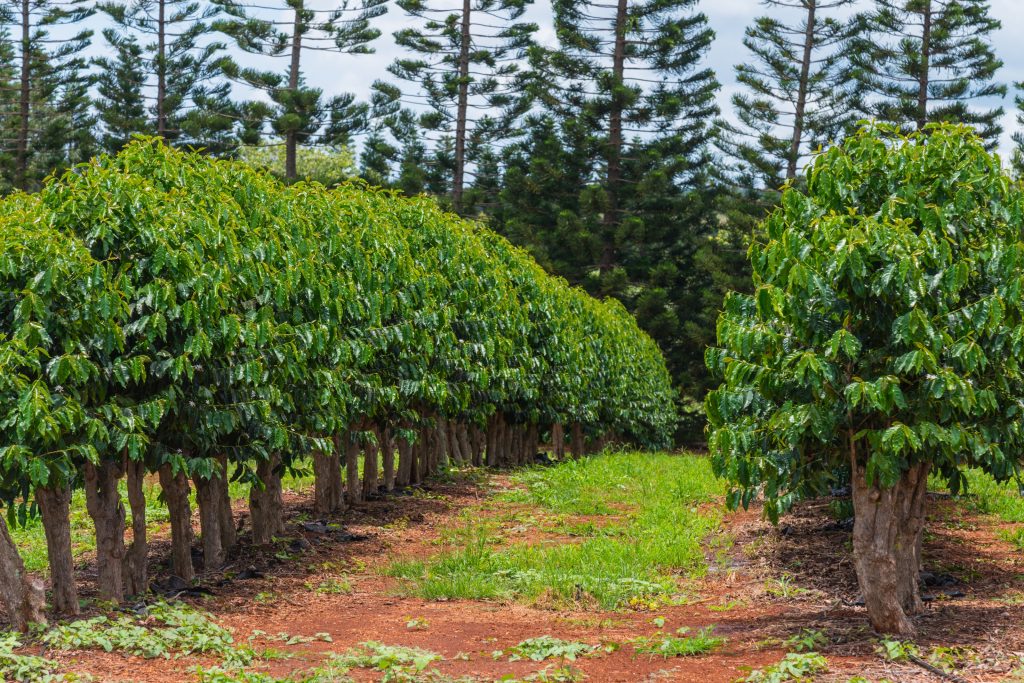 As the new year approaches, we'd like to make one prediction about what employers could offer in their Dallas Fort Worth break room to keep coffee lovers happy. Our list would include a variety of delicious options including espresso-based drinks; a full selection of supplies including dairy and non-dairy creamers and sweeteners; and a variety of hot teas for the tea lover.
For more information about upgrading your current office coffee service, customizing a new one or adding healthy and delicious options to your break room micro-market or pantry service, please call SPG Vending Solutions at 817-608-0804.