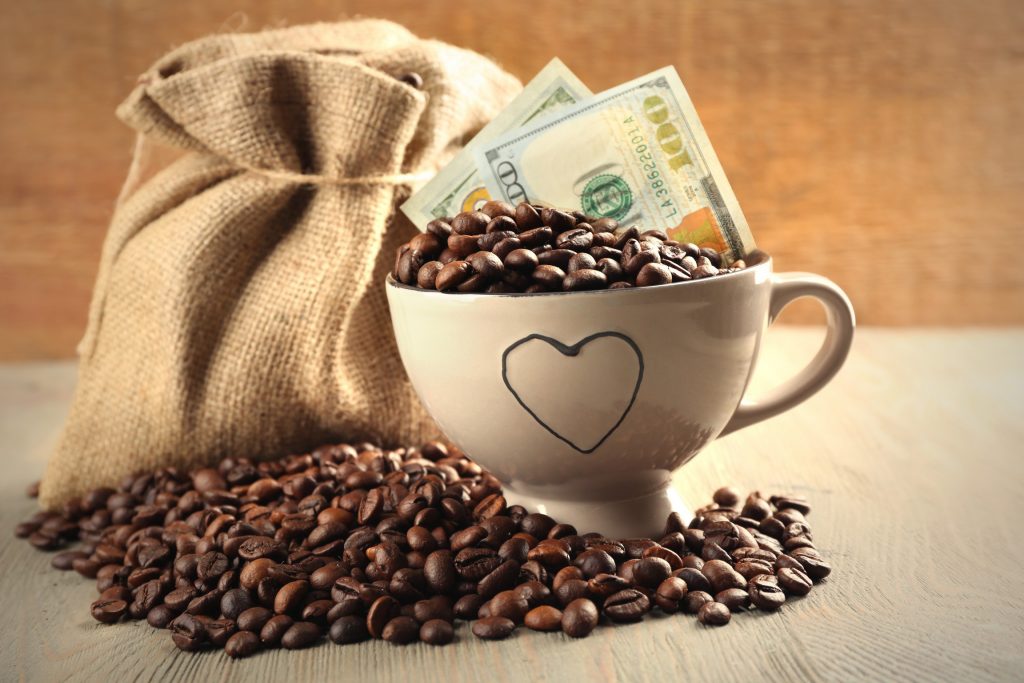 15 Jun

Coffee in Dallas Fort Worth Is a Global Commodity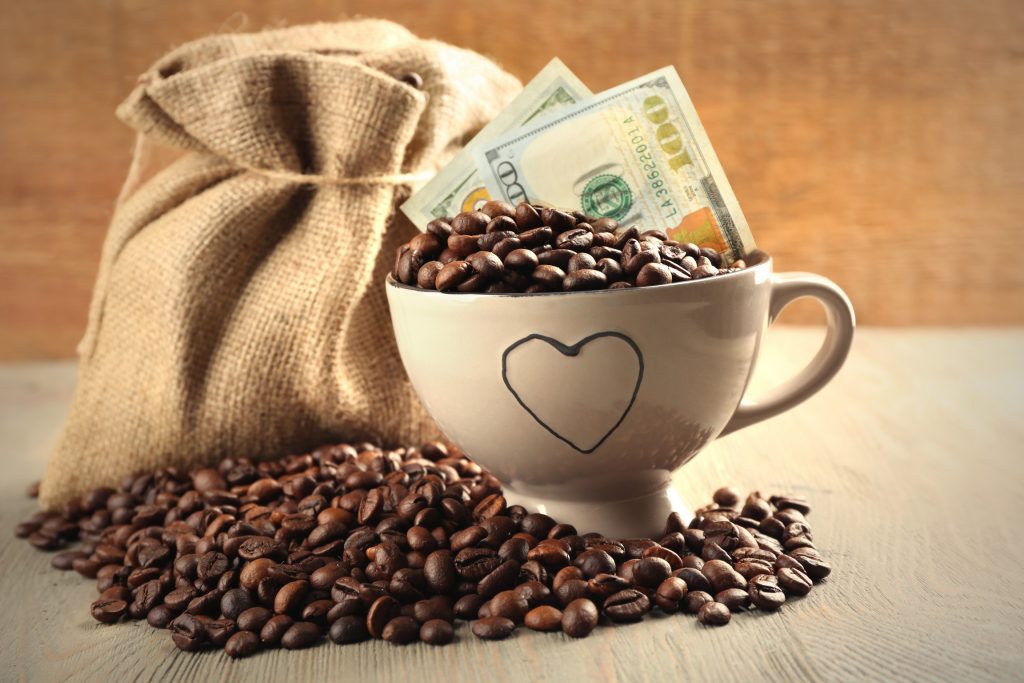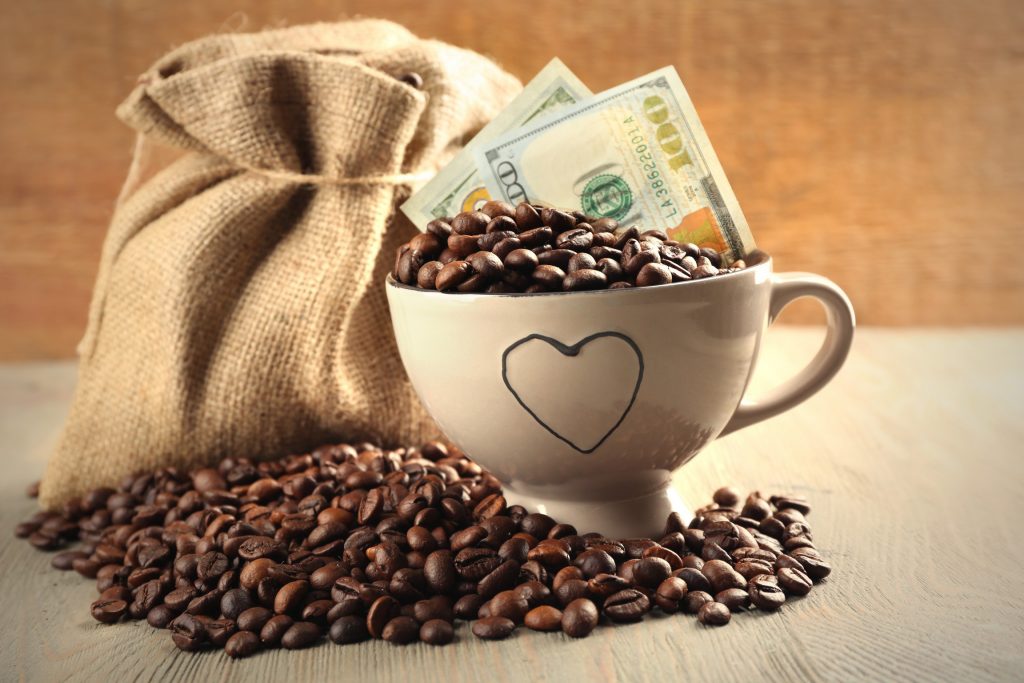 Did you know that the United States imported 19.2 percent or the largest amount of coffee of all of the countries that imported coffee in 2017? That's almost double the amount imported by the next country on the list (10.7 percent by Germany). Given the large amount imported, and the fact that Dallas Fort Worth production of coffee is very small, the majority of the coffee consumed in the U.S. is grown overseas.
Why is this important?
Because in many locations around the world, the amount of land used for growing coffee plants is expanding and causing increased deforestation which contributes to erosion, water pollution, the spread of pests and diseases, and the disruption of local micro-climates. But it doesn't have to be this way, and a number of the world's leading coffee companies are blazing a new trail in Indonesia's Bukit Barisan Selatan (BBS) National Park.
The BBS National Park, a protected area, is home to Sumatran tigers, rhinos, and elephants, and part of a UNESCO World Heritage Site. The rainforest is also home to coffee production with 26,000 tons of robusta beans (15 percent of the world's robusta beans) coming from within the park each year. Recently, those corporations as well as Indonesia's BBS National Park, the Indonesian government, and local farmers agreed to and signed a Collective Statement of Intent that aims to stop deforestation, protect the habitat for wildlife while supporting economic development.
Why robusta beans?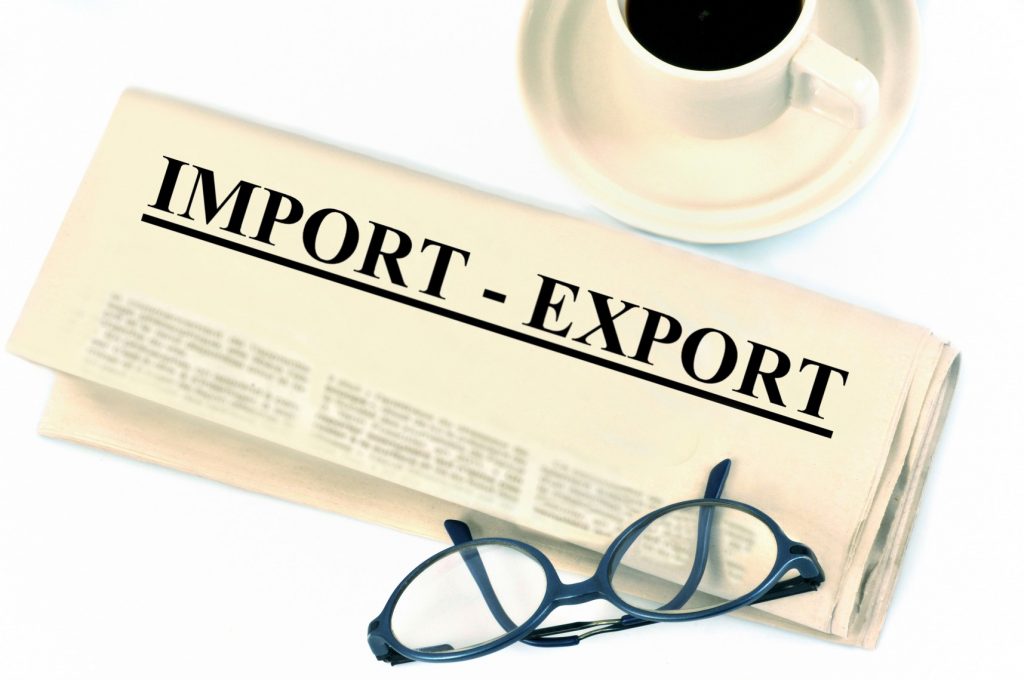 Robusta beans are important because they account for 40 percent of global coffee production. They have several unique benefits including:
grow at sea level, are a hardy plant, less susceptible to disease/insects, and easier to care for   

require low production costs and produce more finished product per acre  

contain almost double the caffeine content compared to arabica which creates a strong,  full-bodied beverage with a distinctive, earthy, and bitter flavor

contain more antioxidants, almost 60 percent fewer lipids, and almost half the concentration of sugars than arabica

have lower levels of acidity

used primarily in instant espresso and as a filler in ground coffee blends
Don't be frightened away from coffee made with robusta beans because of the natural bitterness and earthy flavor. A high-end specialty robusta can taste just as good as or better than a low-end arabica. And don't forget that robusta contains more antioxidants and caffeine, both of which offer multiple health benefits for your Dallas Fort Worth employees.
Whether your Dallas Fort Worth organization would like to add coffee service to your office break room or just enjoy a few different coffee flavors, SPG Vending Solutions can help. Not only do we offer a variety of coffees and teas, but we also offer vending services including micro-markets, healthy vending, and pantry service. For more information about any of our vending services, call SPG Vending Solutions at 817-608-0804. We look forward to hearing from you.