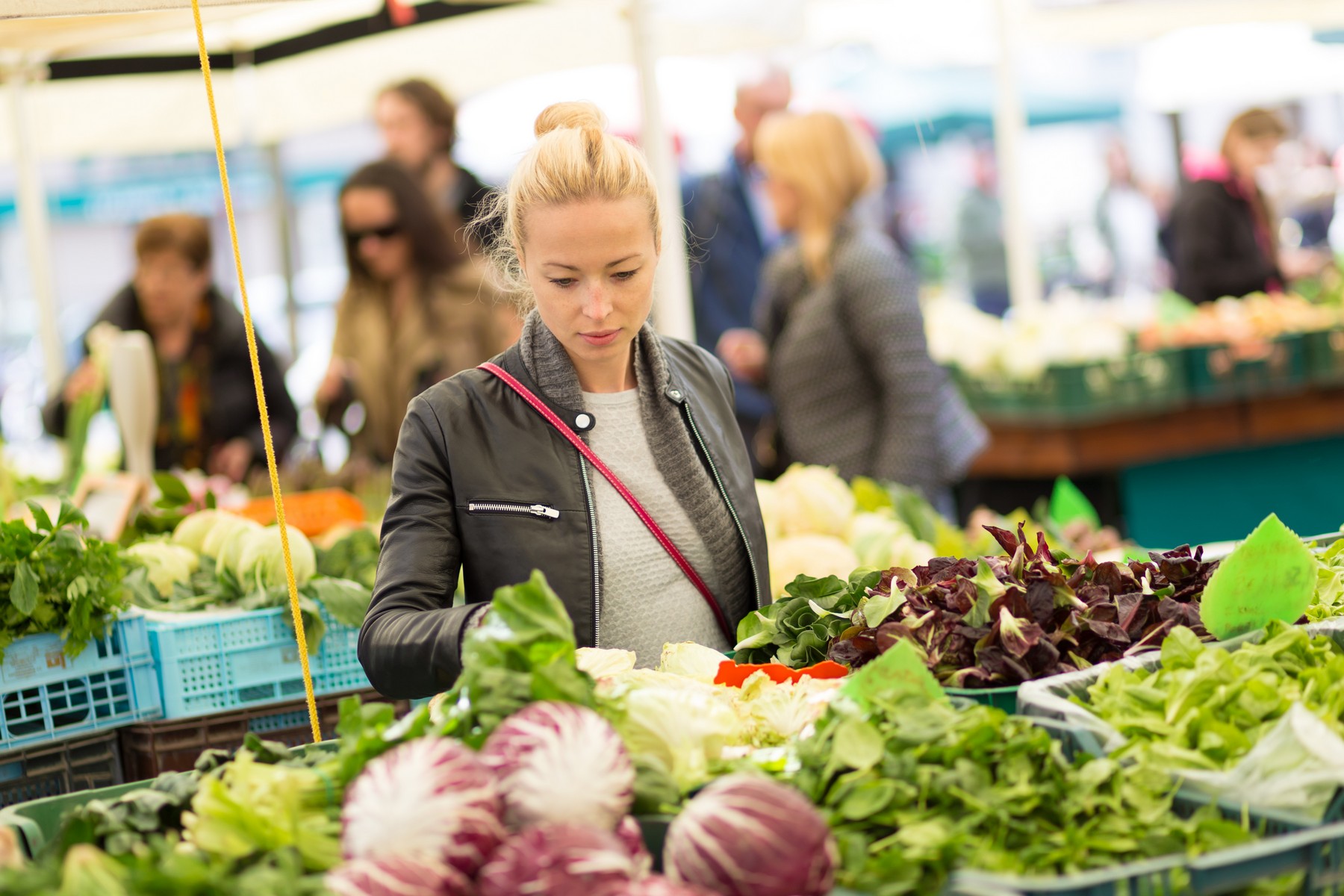 12 Aug

Social Awareness Finds a Place in Dallas Fort Worth Break Rooms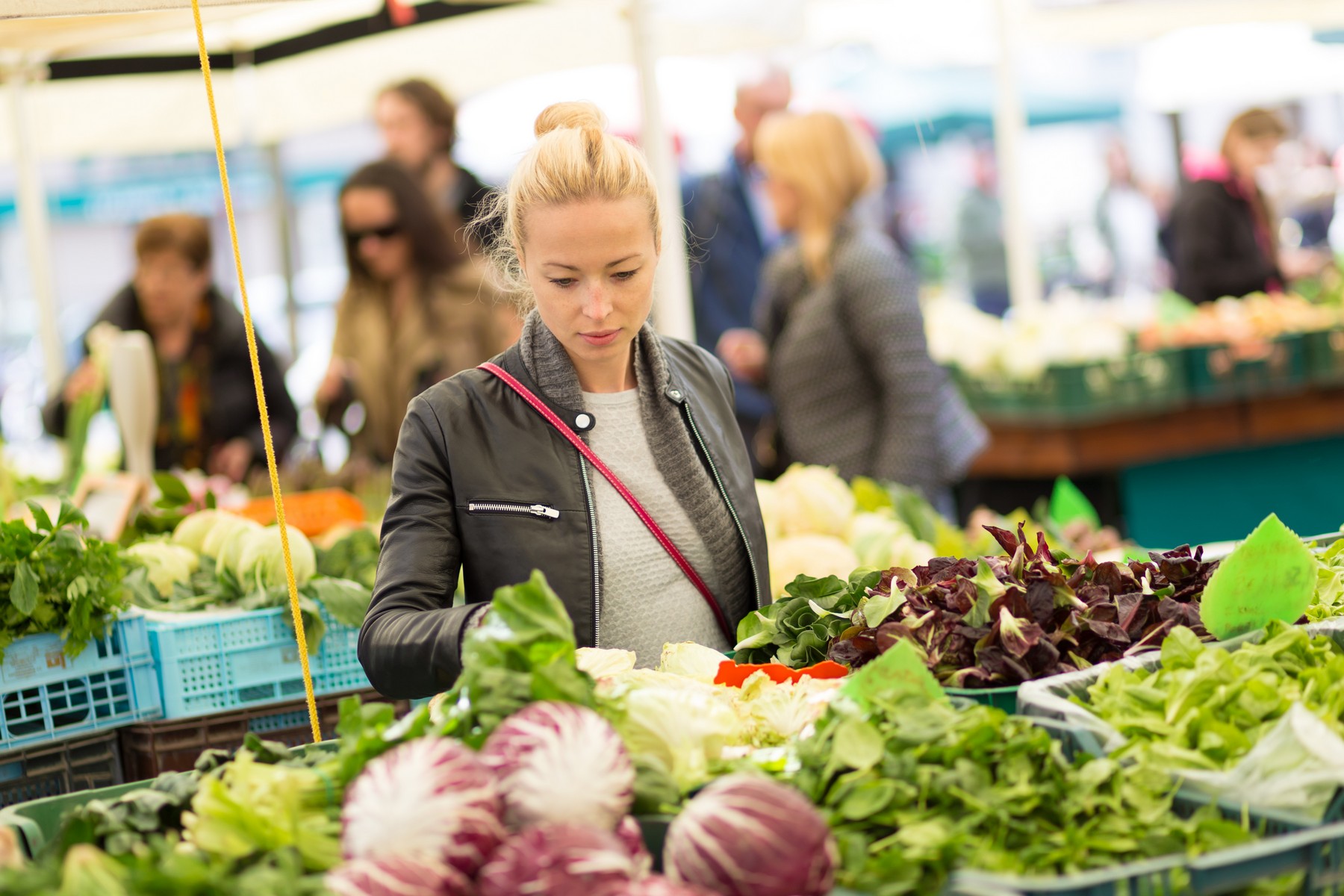 Will consumer awareness of food-related topics impact future refreshment menus in Dallas Fort Worth break rooms? The answer is yes; they already have, and they will continue to do so moving forward. All one has to do is look around to see snack and beverage options that are made without genetically modified organisms (GMOs), are low in added sugar or are locally sourced.
A recent Nielsen study, which asked two important questions, confirmed what many Dallas Fort Worth consumers already knew. Awareness of social issues related to the food and grocery industry plays a role in shopping patterns and will continue to influence shopping behaviors as consumers, especially Millennials and Gen Xers, learn more about different issues.
As of the end of the study, the social issues that ranked the highest in current consumer awareness were buy local (46 percent), GMOs in foods (35 percent) and no added sugar/sugar reduction (33 percent). A quick trip to Dallas Fort Worth break rooms will highlight that snack and beverage manufacturers are already aware that these issues are important to their customers.
The second part of the study, which food/grocery companies need to pay attention to, asked participants, who were currently aware of a topic, how interested were they in learning more about that issue. Topics that ranked the highest were pesticide/herbicide use in food production (66 percent), food waste in grocery stores (58 percent) and at home (57 percent) and products free from artificial ingredients (57 percent).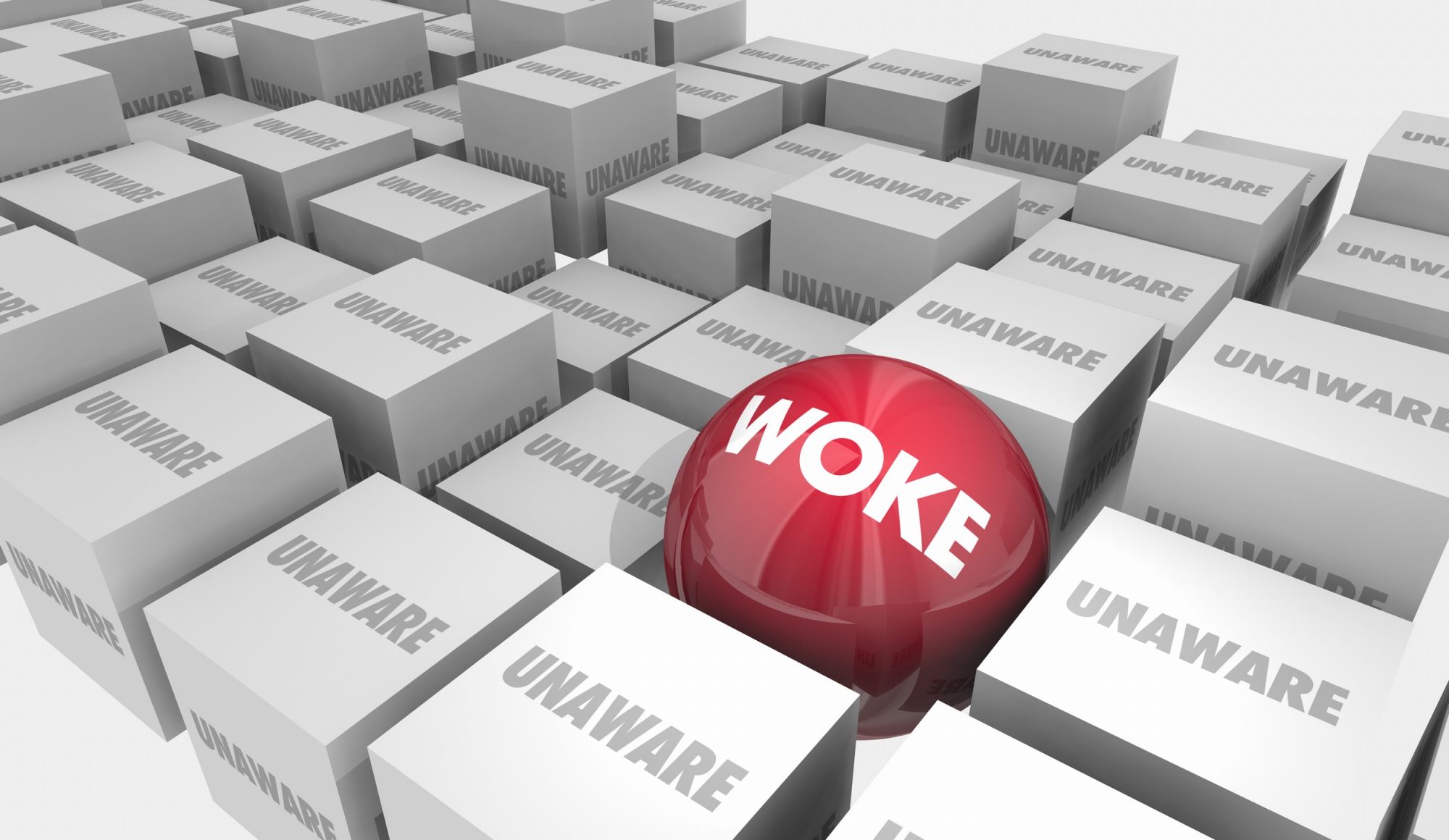 When combining current issues with potential new issues, three areas emerge:
which (chemicals, antibiotics, GMOs, artificial ingredients, etc.) are used to grow crops, raise animals and/or make/cook/bake snacks, food and beverages
buy local
combat all types of food waste
Taking these three areas back to Dallas Fort Worth break rooms, employers need to be aware of which issues are most important to their employees. If snacks, cold beverages, coffee or fresh food do not meet employees' needs, those employees will go off-site to find what they need. And that is a loss for Dallas Fort Worth companies.
Employees who visit on-site break rooms for snacks or meals are likely to be more productive and have more opportunities to have spontaneous interactions with coworkers which can lead to less stress and increased creativity. Now that sounds like a win for everyone.
SPG Vending excels at customizing break room menus that employees are excited about and works to ensure that menus change as employees' preferences change. For more information about updating your current vending, micro-market or pantry service break room menu or customizing a new one, contact SPG Vending at 817-608-0804.