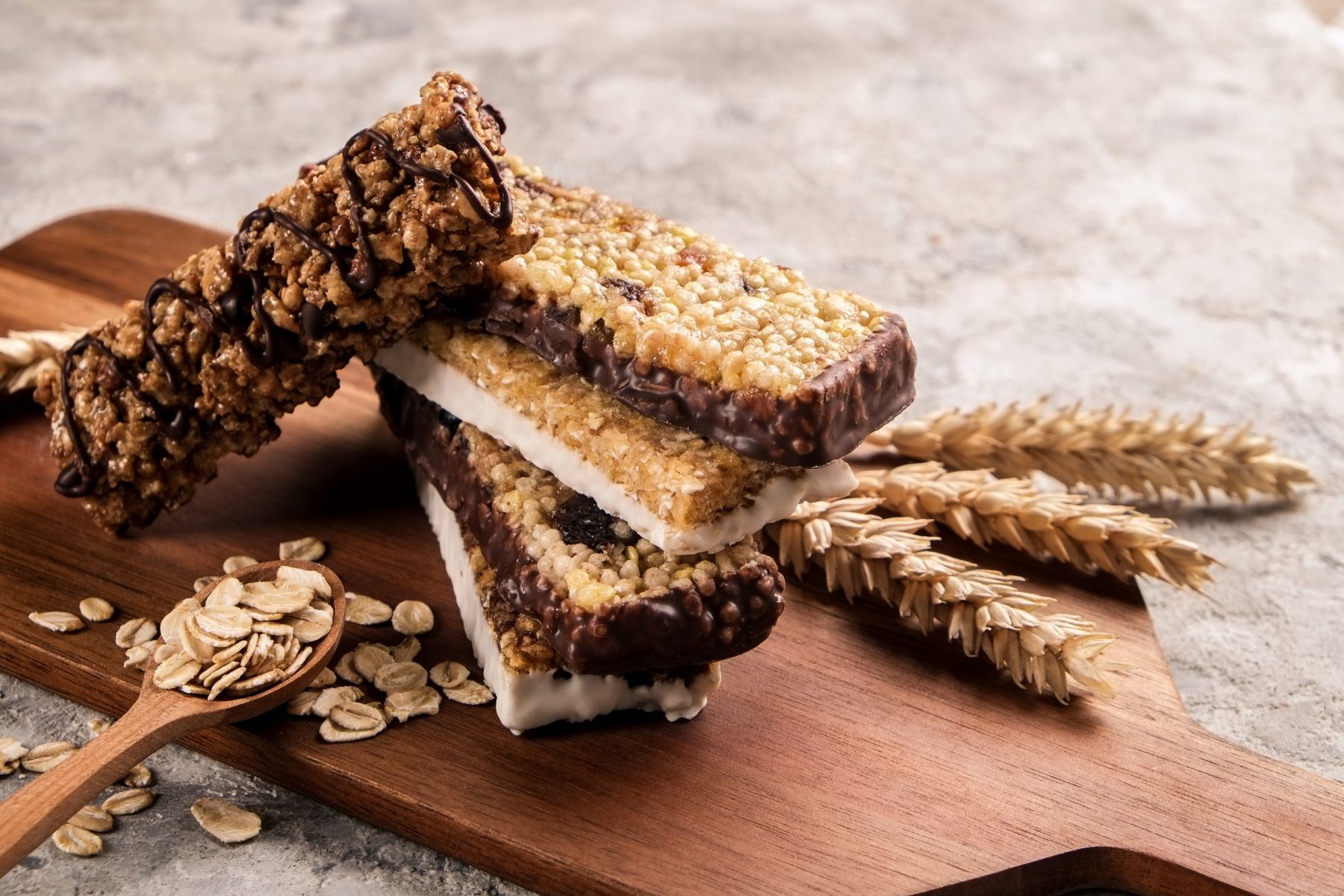 28 Feb

Healthy Snacks are a Necessity in Dallas Fort Worth Break Rooms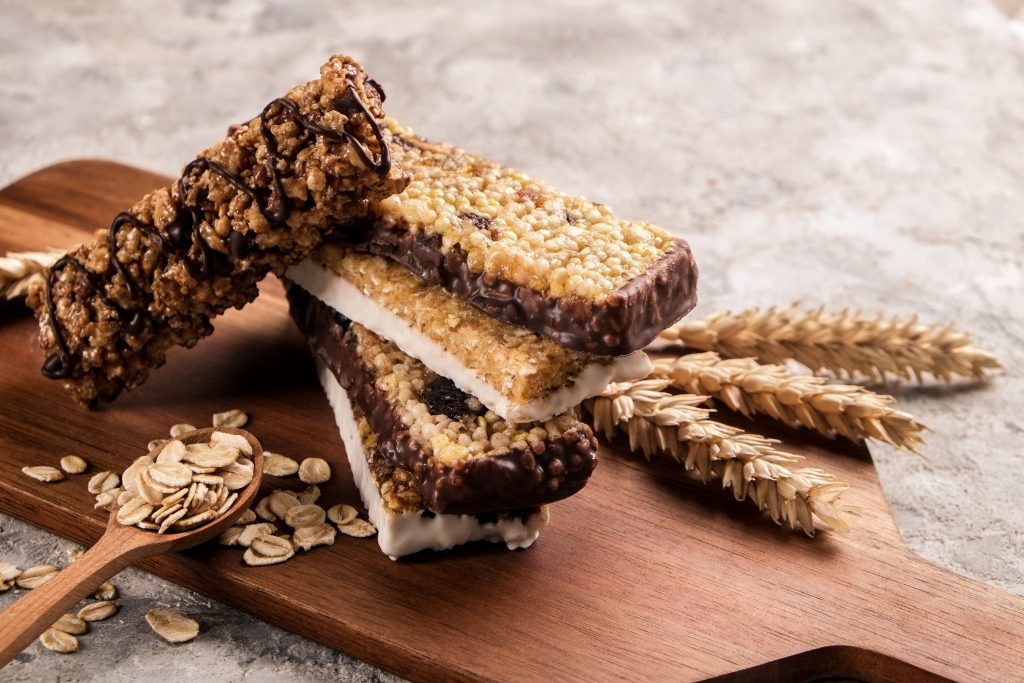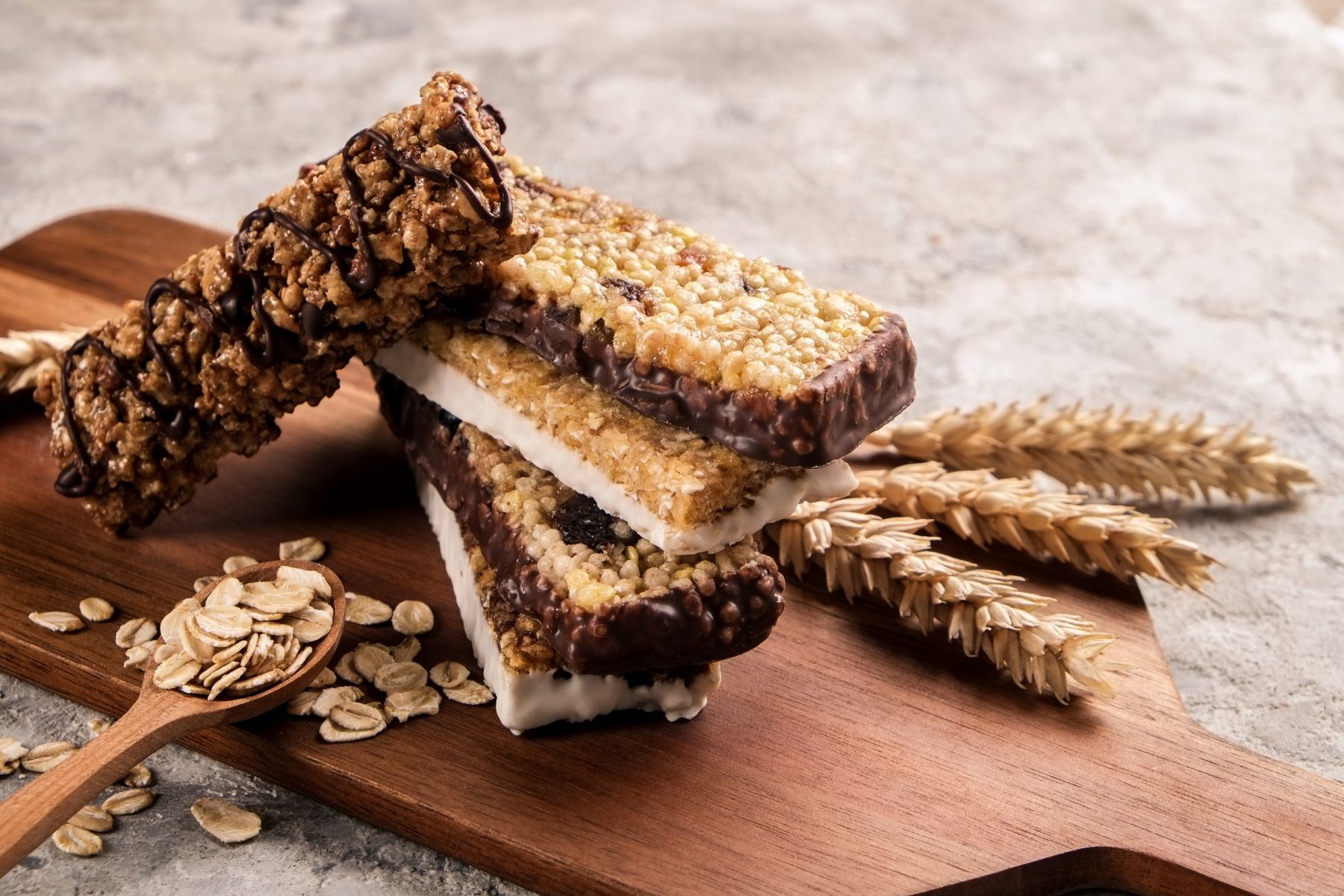 Consumer demand for convenient and healthy snacks such as cereal bars, energy bars and other snack bars is growing. According to market research firm Mordor Intelligence, the snack bar market value is expected to increase by 22 percent between 2017 and 2023. That translates to a lot of snack bars.

The researchers believe that the changing lifestyle of Dallas Fort Worth employees will continue to play an important role in the expected increase. Consuming three large meals per day is gradually being replaced with smaller meals or larger, healthy snacks that are enjoyed more frequently throughout the day. Manufacturers have responded to this shift by developing a snack bar for every occasion from protein-filled energy bars to fruit bars that will satisfy a sweet tooth.

But it's not just any type of snack bar or meal-like snack that will do. Dallas Fort Worth employees are looking for healthy products with "clean" ingredients, reduced sugar, higher amounts of protein and functional ingredients. Reduced amounts of sugar usually mean fewer calories, protein stabilizes blood sugar levels and slows digestion, and functional ingredients serve more than one purpose.

Other convenient and healthy snacks that have higher levels of protein and lower amounts of sugar and can be found in the break room include beef jerky, trail mix, Greek yogurt, cheese, nuts, roasted chickpeas, and hummus and veggies.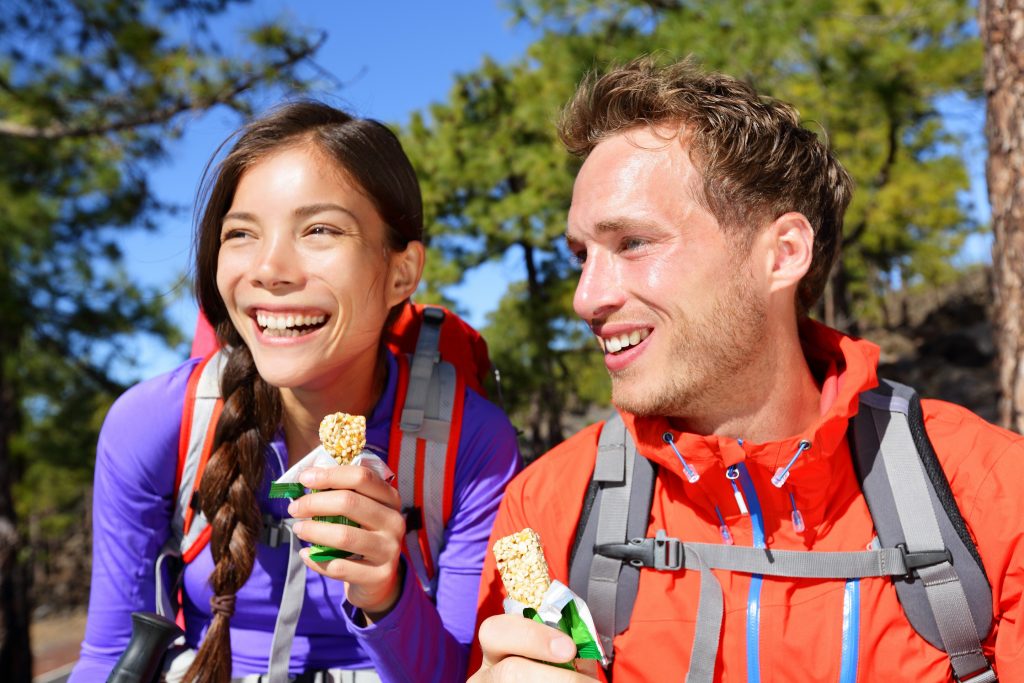 Even though the previously listed snacks are usually higher in protein, lower in sugar and often categorized as healthy, it is important to remember to pay attention to the serving size and the information on the nutrition label. Many of these types of snacks can be high in added sugar or calories. To help Dallas Fort Worth employees make sure that they don't get too much, they should always ask, "Is the package that the snack bar or yogurt or nuts came in considered a portion or a serving size?"

You might be thinking that they are the same thing, but no, they aren't. According to the National Institute of Diabetes and Digestive and Kidney Diseases, "A portion is how much food you choose to eat at one time, whether in a restaurant, from a package, or at home. A serving, or serving size, is the amount of food listed on a product's Nutrition Facts, or food label…Depending on how much you choose to eat, your portion size may or may not match the serving size."

Another way to help your Dallas Fort Worth employees eat healthier is to offer healthy snacks and beverages in the break room vending machine or micro-market. The easier it is to find and purchase great-tasting, healthy options including snack bars, the more likely an individual is to go that route. There's an extra bonus too. Satiated, hydrated and healthy employees who stay on-site to grab a bite to eat or drink are more productive and creative. Spontaneous conversations among coworkers always seem to happen when they are least expected.

For more information about any of our vending service options including office coffee service or to customize a menu for your specific location, contact SPG Vending at 817-608-0804.