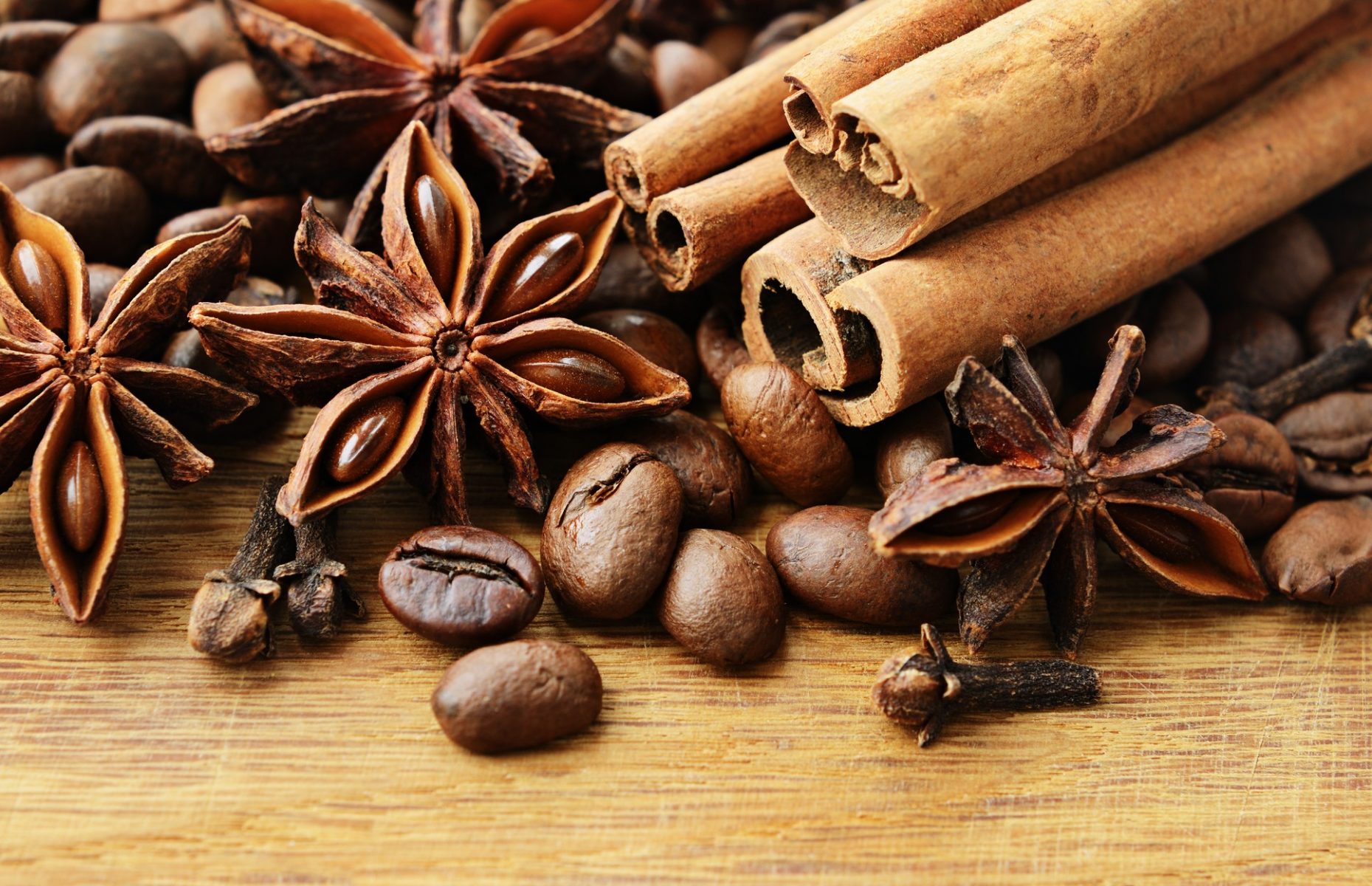 15 Oct

Demand for Coffee Keeps Growing in Dallas Fort Worth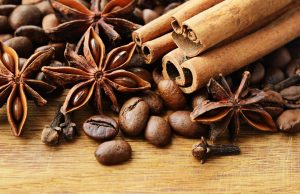 The effects of COVID-19 continue to impact the break room experience. But even with all the changes, one thing has remained constant: the demand for coffee. Dallas Fort Worth employees still look to their favorite caffeinated beverage for energy boosts and improved focus and productivity. Employers also continue to see office coffee service (OCS) as a tool to keep employees on-site during the workday, both increasing employee productivity and reducing risk of exposure to COVID-19.
Unlike pre-COVID OCS, which encouraged employees to gather in-person for spontaneous collaboration and workplace morale, today's OCS also needs to support the workplace community while safely offering the same variety of customizable and delicious beverages. Individually packaged lighteners, or creamers, and coffee and tea flavor boosts can help create delicious hot beverages, workplace morale, and a safer break room environment.
Traditional creamers are usually made with dairy and come in popular flavors such as Original, French Vanilla, Hazelnut, and Caramel Macchiato as well as seasonal flavors like Pumpkin Spice, Peppermint Mocha, and Mint Truffle. Plant-based creamers, a 2020 top trend, are often made with almond milk, soy milk, or coconut milk. Newcomers to the plant-based category include oat milk and hemp milk. Surprisingly, Datassential, a research firm, found that "more than half of today's creamer users add plant-based milk or creamer to their coffee."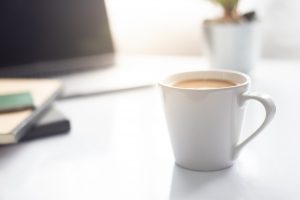 Single-serve flavor or spice packets also offer Dallas Fort Worth employees a different way to safely customize their coffee or tea. Options include individual spices like cinnamon, nutmeg, ginger, or turmeric and combinations such as chai blends and pumpkin spice. In addition to creating a delicious beverage, these spices also offer health benefits. Turmeric, for example, has anti-inflammatory properties while cinnamon has anti-fungal, anti-bacterial, and antioxidant properties.
In addition to offering a variety of popular coffee flavorings, OCS providers need to be proactive when it comes to explaining workplace safety measures and product alternatives. For example, at a specific Dallas Fort Worth organization, single-serve products may be a better option while at another, individually packaged items aren't feasible, and bulk must be used. Employees at both locations need clear and specific instructions about how to safely use the products available to them.
Successful collaboration between employers and refreshment providers has the potential to create flexible break room spaces that are welcoming and safe and offer the snacks, hot and cold beverages, and fresh food that employees want.
SPG Vending Solutions is here to help Dallas Fort Worth employers who have employees already back at work and those employers who are figuring out how to bring their employees back. In addition to offering an extensive and customizable refreshment menu, we follow well-established safety protocols to ensure the safety of your employees and ours. For more information about our services and safety policies and procedures, please reach out to us at 817-608-0804.