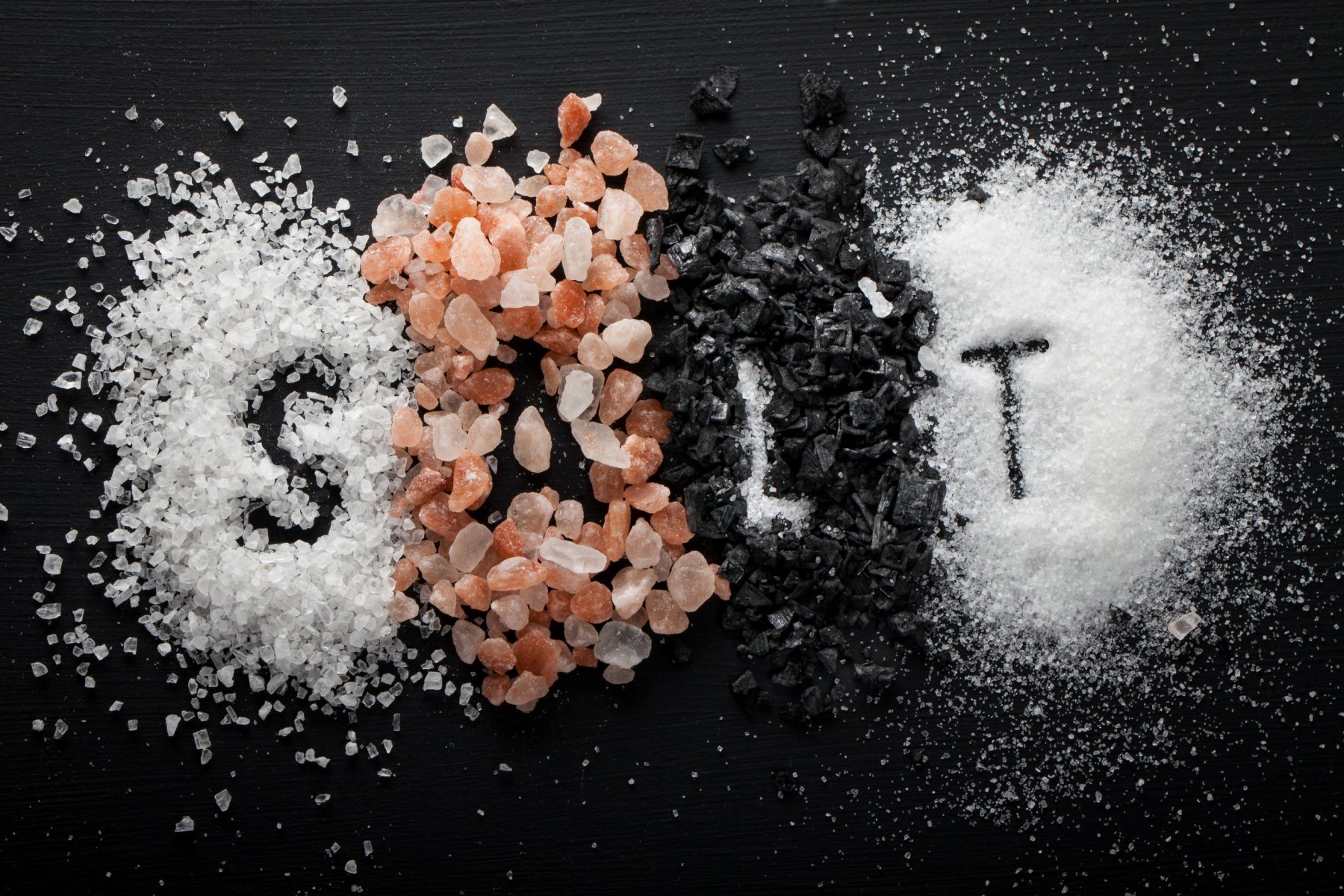 15 Jan

Dallas Fort Worth Loves Salty Snacks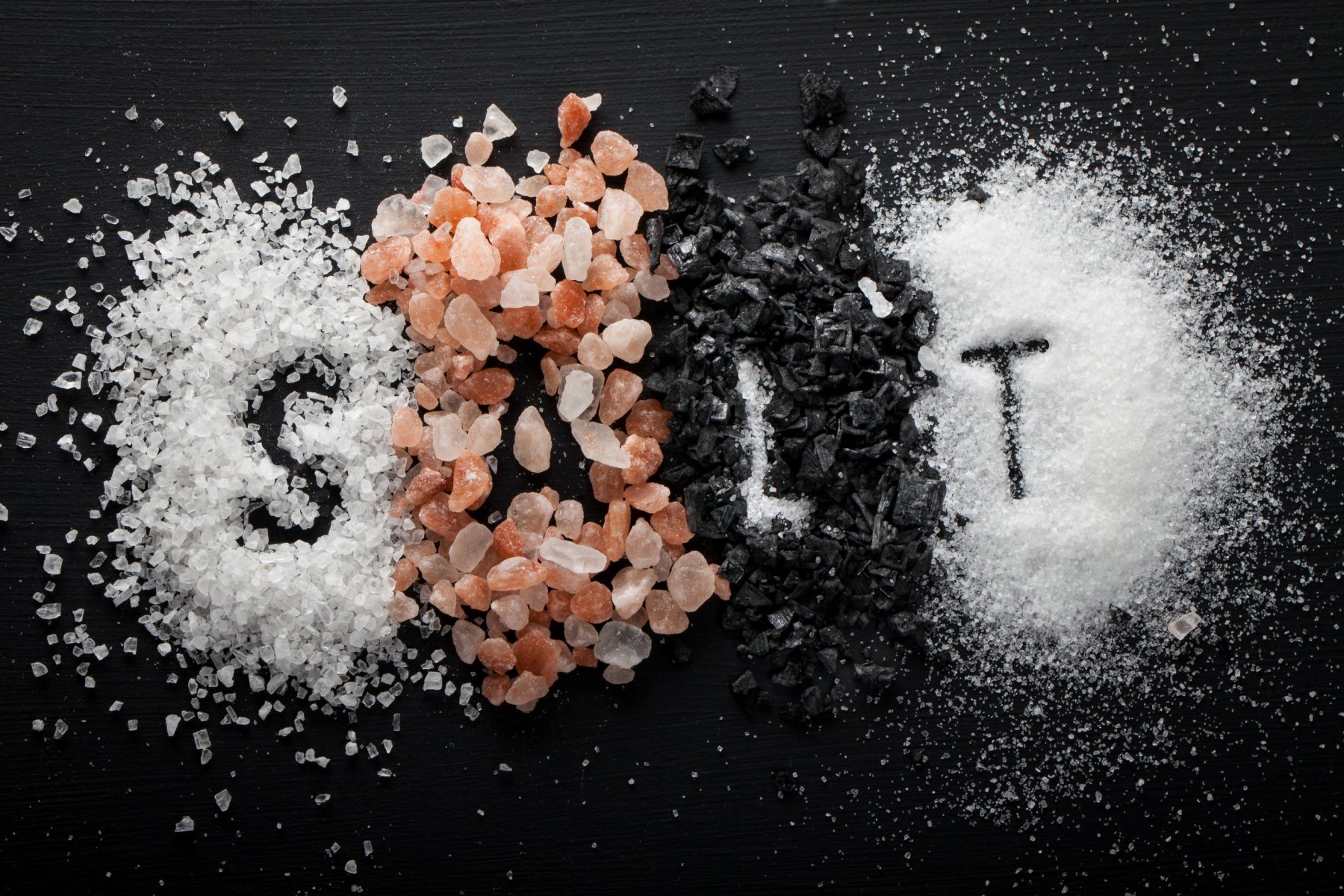 Salty snacks are here to stay. Dallas Fort Worth individuals will continue to find them at a variety of retail establishments, at home and at work. In fact, a recent report developed by Freedonia Focus Reports found that the demand for corn chips is expected to outgrow the demand for potato chips. But it's not just the demand for traditional salty snacks that is on the rise. Individuals want to enjoy new salty product offerings that are healthier.
Saltiness like sweetness is one of those tastes that can cause Dallas Fort Worth employees to eat too much of it. The human body needs salt, but it is important to be careful how much salt one eats. Understanding how much salt is the right amount of salt for one's body is challenging. It's sort of like "Too little, too much, and just right."
Let's take a look at why the "just right" spot is so important.
Salt consists of sodium and chloride, and sodium and chloride play a crucial role in maintaining human health. Since the human body cannot produce sodium and chloride, an outside source is needed. That source is salt. A familiar example of using and replacing sodium and chloride in the human body is when Dallas Fort Worth individuals excrete sodium and chloride by sweating. They then replenish the lost sodium and chloride by consuming salt.
The components of salt are very important.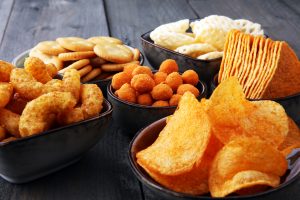 Sodium is essential for nerve and muscle function, is involved in the regulation of fluids in the body and helps to control blood pressure and volume.
Chloride, an electrolyte, regulates fluids, transmits nerve impulses, maintains the acid-base (pH) balance in the body, and is a crucial component in the production of stomach acid (HCl).
But too much salt is unhealthy.
People who consume too much sodium may develop hypertension or high blood pressure, a condition that can lead to serious illnesses such as heart disease, kidney disease and stroke.
When too much chloride is in the body, the high levels of acid in the blood can cause a condition called hyperchloremia to occur.
Dallas Fort Worth employees should take the time to figure out what their "just right" amount of salt is. Then, when the mood strikes for something salty, try one these better-for-you, salty snacks.
multigrain or whole-grain tortilla chips
whole grain pretzels, plain or in a variety of flavors
edamame with sea salt
baked sweet potato or regular potato chips
veggie chips
baked lentil or brown rice chips
popcorn
black olives
As a Dallas Fort Worth employer, remember to include a variety of healthy, salty snacks for your employees in the break room vending machines or micro-market. It will provide an on-site refreshment option and help your employees stay healthy and productive. And don't forget to include cold beverages such as bottled water to balance the salt.
For more information about customizing the perfect combination of snacks, beverages and fresh food in your break room, call SPG Vending Solutions at 817-608-0804.