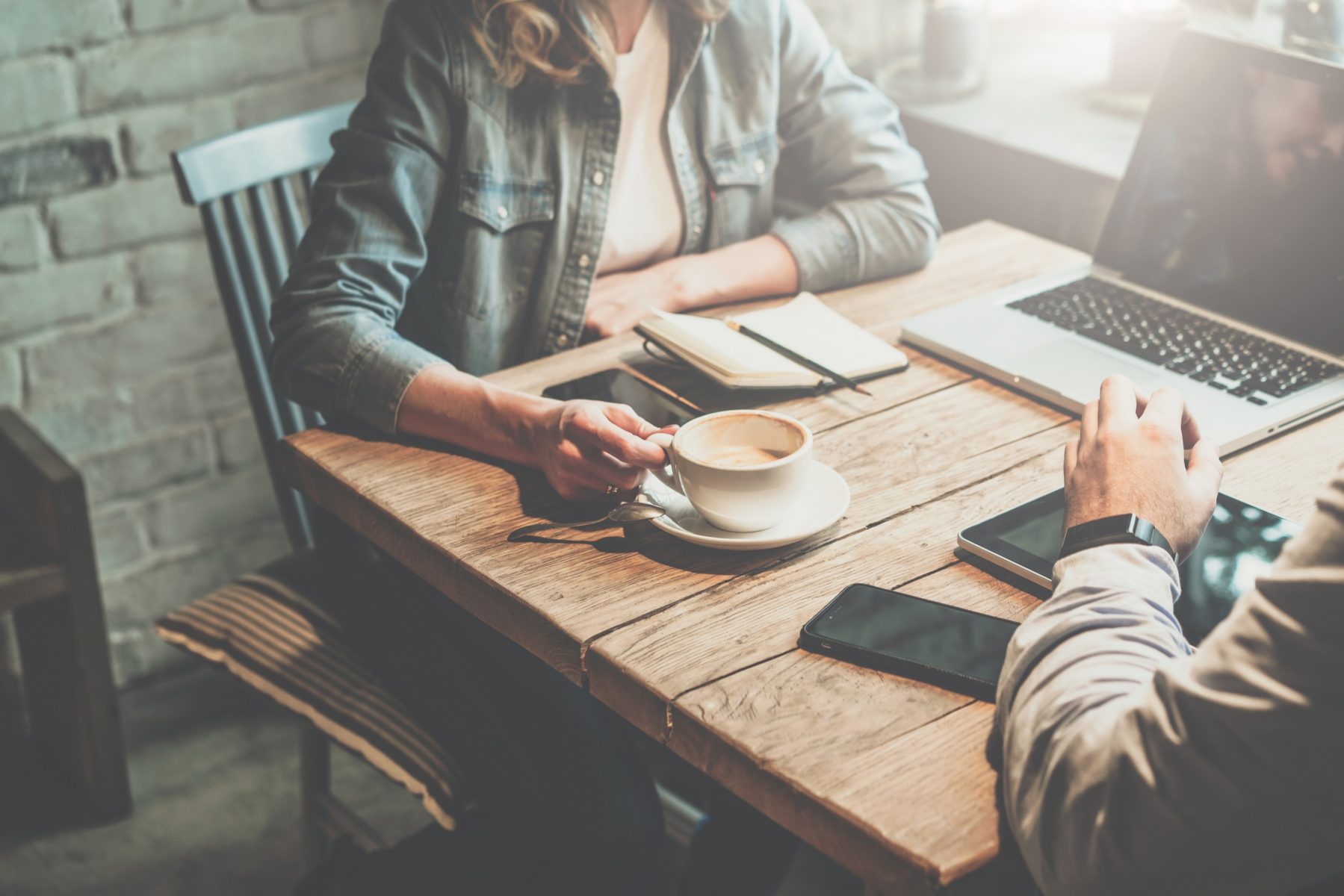 15 Sep

Coffee and Collaboration in Dallas Fort Worth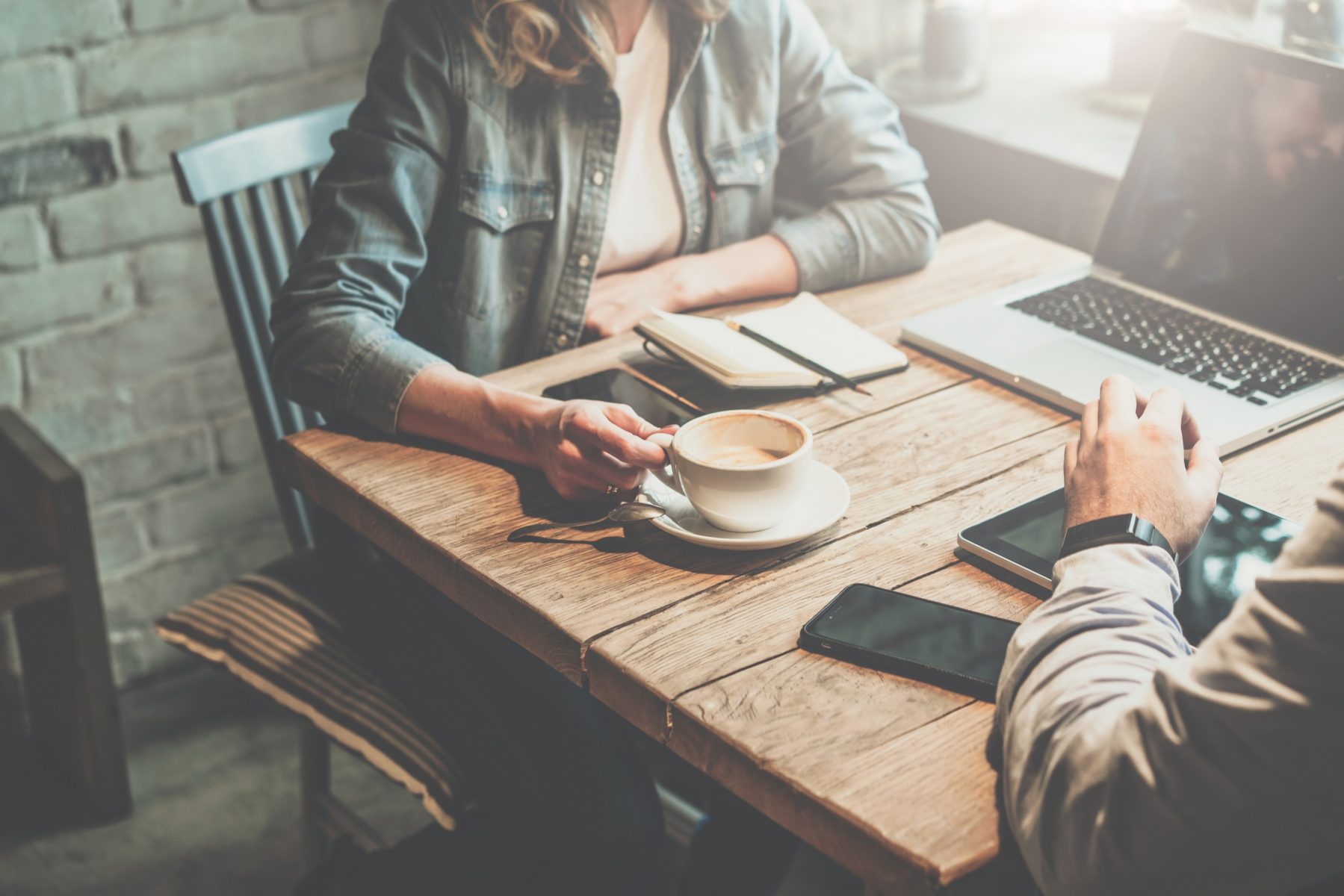 Getting together with friends to grab a cup of coffee and catch up is a popular activity for many Dallas Fort Worth residents. But what about at work? Do those same individuals have the opportunity to enjoy a hot caffeinated beverage with their colleagues and talk or collaborate about work-related topics? If they don't, it might be time to look at a new approach for combining coffee and collaboration at work.
You might be wondering what the connection between coffee and collaboration is. Before we get to that, let's look at the benefits of collaboration by themselves. Collaboration, at its core, is the act of freely sharing knowledge quickly and easily. The result of collaboration is an increase in innovative products and solutions, which leads to improved employee engagement and satisfaction. In the long run, profitability also often increases. Unfortunately, a third of Dallas Fort Worth employees don't experience the level of collaboration that they need to be successful.
This is where a cup of Joe comes into the picture.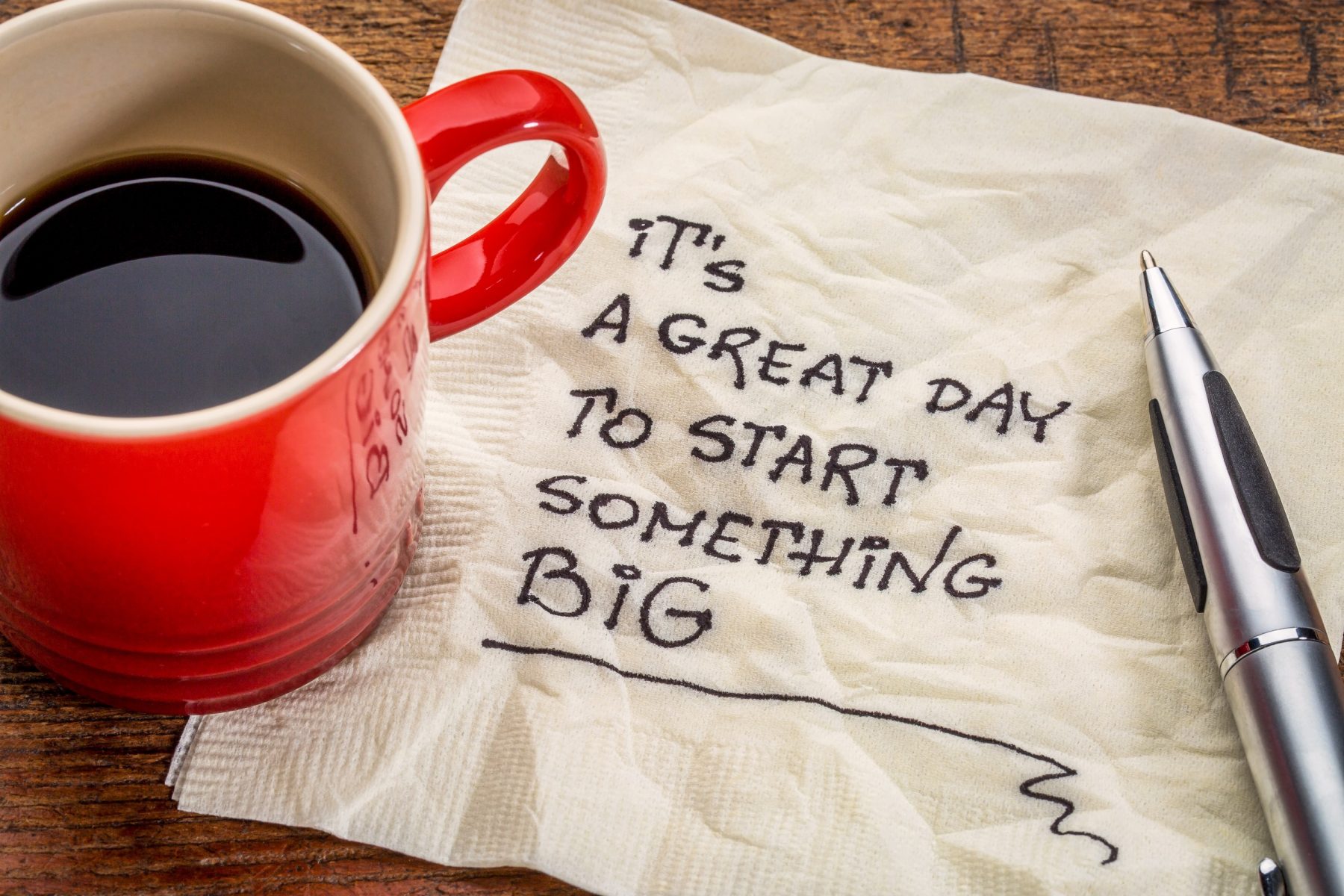 Coffee, or more specifically the caffeine found in it, positively affects the outcome of group performance when the individuals in that group consumed caffeinated coffee beforehand. Recent research at The Ohio State University found that coffee made people more positive by making them more alert. This in turn created a better personal and group experience and better overall team performance results. Another related study found that the participants who consumed coffee in a group setting were also more likely to participate in the conversation and spent more time talking on-topic.   
To increase the likelihood that coffee and both spontaneous and planned collaboration occur more frequently, there are a few changes that can be made to your Dallas Fort Worth work environment.
Start by creating "collaboration zones." That will mean different things to different organizations. For some, it might entail updating the office break room to include a micro-market and coffee service with lots of smaller tables and seating areas that encourage conversation. Other Dallas Fort Worth businesses might prefer multiple smaller locations throughout the building with coffee service and vending machine snacks and beverages.
The key is to customize the space to fit your organization. That's where SPG Vending Solutions comes in. We help Dallas Fort Worth businesses discover the right combination of beverages, snacks, and food to create a break room that supports employee collaboration. For more information or to take the first step, call us at 817-608-0804. We look forward to collaborating with you.